Kaliedy, the new Irish online store specialising in baby essentials, nursery items, and toys from a wide array of quality brands, officially launches today. Built upon over 95 years of combined experience in the baby care industry, Kaliedy.com offers parents-to-be and families an easy-to-use and value-for-money shopping experience, tailored to suit all of their needs.
With a wide range of products for all stages of early childhood development, including Ireland's largest range of feeding products and brands, Kaliedy is also exclusive stockist of the Early Learning Centre (ELC) toys and books, as well as prams, car seats, nursery furniture and equipment.
Developed by the team behind the former Mothercare Ireland franchise, Kaliedy.com brings a new offering to the market to meet the needs of the modern Irish family. Lots of information and support will be available too, including a regular blog and a dedicated advice column with paediatric nurse Lynda Quigley, aka Nurse Styler. There'll also be regular contributions from a host of families sharing their unique parentings journeys.
In addition to stocking the largest ranges from the most popular baby brands in Ireland, the company has also developed its own range of 'Kaliedy' products. This versatile collection of travel accessories is produced to the highest quality specifications, at affordable prices, with muted grey tones ensuring it is the perfect choice for all families. Continuously innovating, the company will energetically expand this range.
"As a team, we developed the Kaliedy brand of versatile travel accessories with a view to creating a more eco-conscious brand," comments Laura Ward, Kaliedy Head of Buying and Marketing. "We are focussed on minding the world our littles ones will grow up in and will continue to discover new ways to be more eco-conscious, both with our own brands, with suppliers and our deliveries.
We know families come in all shapes and sizes so we've created an inclusive space where all parents will feel comfortable and welcome."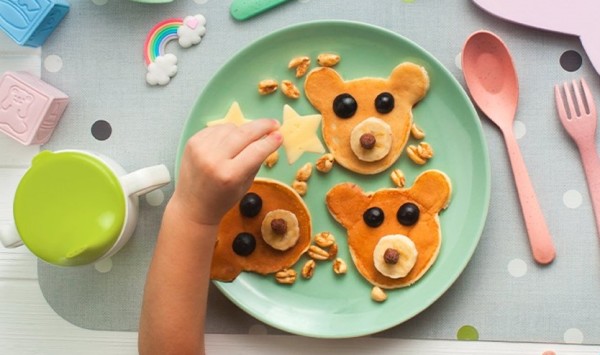 Launching with a wide range of products from popular, quality brands including Maxi Cosi, Chicco, Silver Cross, Joie, NUK, and over 40 more, Kaliedy is also proud to stock much loved Irish home-grown brands including BabyBoo, Clevamama, Cognikids, Mummycooks, and the myfeedingpal plate.
Kaliedy takes a conscientious approach to sustainability with its own brand, developed without plastic packaging, and strives to champion products and brands that follow a similar principal. All deliveries are made using boxes and tape that are 100% recyclable and deliveries over €50 are free.
With an unrivalled wealth of baby knowledge and experience in Ireland, Kaliedy aims to provide honest advice and information that will help families of all shapes and sizes select the best products to suit their baby's and toddler's needs from a wide range of trusted, quality brands.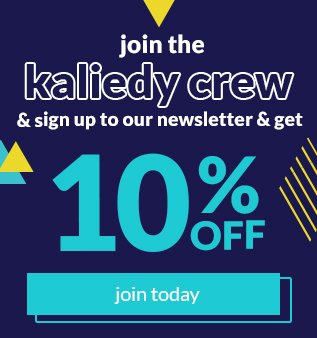 Visit www.kaliedy.com and register to receive 10% off your first order.