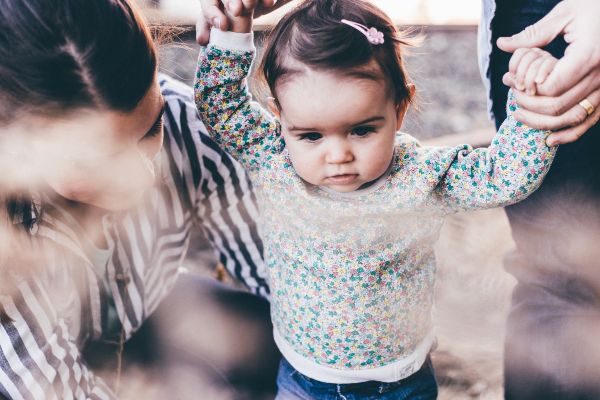 New parents could see themselves getting payment for two weeks parental leave in this year's budget.
The Government plans to introduce two weeks' paid parental leave in this year's budget and will aim to increase it every year for the next number of years, the Irish Times reports this morning.
Currently, parents are entitled to 18 weeks of parental leave, unpaid at present, during the first eight years of their child's life.
The payment will come alongside a number of new measures relating to parental leave, including a longer time period in which parents can avail of the leave. Also being considered are measures which would deem it mandatory for fathers to take time off following the birth of their child.
Also to be examined will be the possibility of increasing the time period in which paternity benefit can be accessed to 12 years old, as opposed to eight-years-old, where it currently sits.
The Government are also hoping to reportedly introduce a paid parental scheme, available to both parents, reaching 18 weeks over a period of time.
Minister for Social Protection Regina Doherty said she is trying to bring up the numbers of fathers taking the leave they are owed, similar to the leave that mother's currently take.
"I need to get that 60% uptake up to the kind of number that women are taking maternity leave at which is 91%."
She also dismissed claims and reports that Dads take the two weeks leave "to play golf."
"I have absolutely no evidence that anybody in Ireland is taking paternity leave to do anything other than to look after their children," she said.
Ireland is one of only six EU countries where employers are not obliged to pay workers if they take parental leave, being that it's currently at the discretion of the employer.