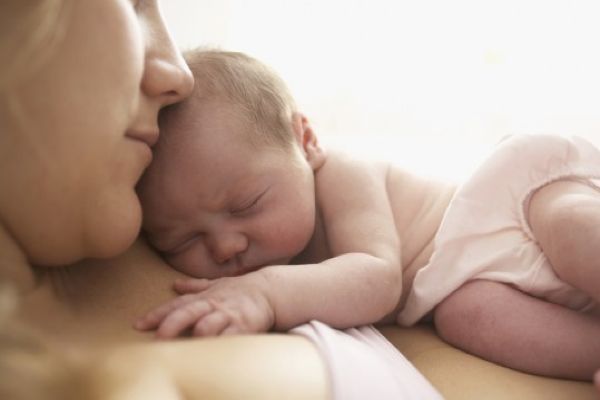 New mums and dads are set to receive extra paid leave as part of the Budget 2019. According to The Independent, new parents will be given an additional two weeks of paid leave so they can spend more time with their newborn son or daughter.
Both parents can avail from this new scheme, however, it is not expected to roll out until late 2019.
The two weeks must be used within the first year of your child's life and they cannot be transferred between parents.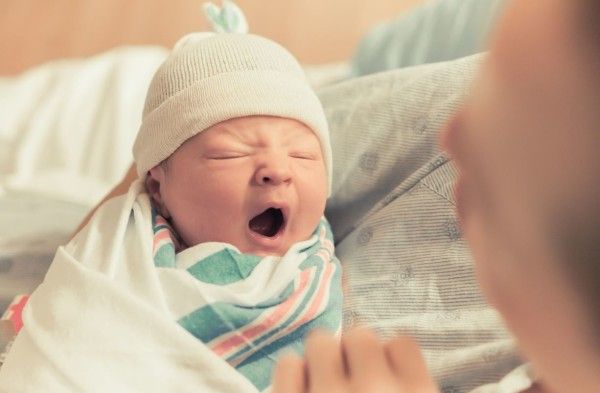 It is understood the scheme will be similar to the current maternity and paternity schemes, but it will be paid separately.
Women in Ireland are currently entitled to 26 weeks' maternity leave, as well as 16 weeks' additional unpaid maternity leave, which begins immediately after the end of maternity leave.
Extensions are available in the case of a premature birth.
The Paternity Leave and Benefits Act 2016 allows men to take paternity leave of two weeks. The provisions apply to births and adoptions on or after 1 September 2016. You can start paternity leave at any time within the first six months following the birth or adoption placement.
They hope this new scheme will help parents who are struggling with childcare arrangements and expenses.