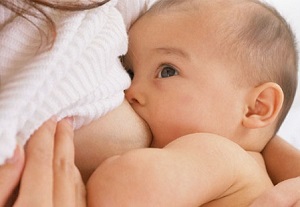 New research published today has highlighted the dangers of smoking while breastfeeding your baby.
The study, published today in the Journal of Endocrinology, shows that the children of mothers who smoked while breastfeeding are more likely to suffer from such health complications as diabetes, obesity, hypothyroidism and cardiovascular disease later in life.
While the research was carried out on rats, experts believe that the results of the study should serve as a warning to mothers regarding the long-term effects of nicotine exposure on their children.
The creatures were fitted with nicotine-producing implants to simulate the effects of smoking while breastfeeding. Subsequently, their offspring developed the aforementioned illnesses as adults, while the young of the creatures who weren't given the implant remained healthy.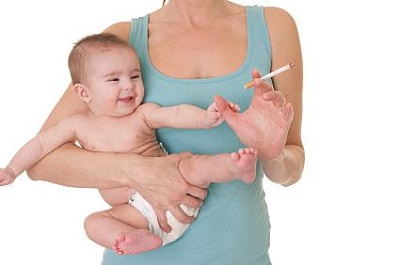 Study leader Dr Patricia Lisboa, of the State University of Rio de Janeiro, commented on the study results, saying: "We have shown that even a small period of nicotine exposure during breastfeeding can permanently damage the future health of a child."
She added: "Future work on this project will investigate the addiction potential of nicotine and the neurological effects of smoking while breastfeeding on offspring."
While the implications of smoking while pregnant have been highlighted again and again, the issue of smoking while breastfeeding is an issue that clearly needs more investigation and attention.