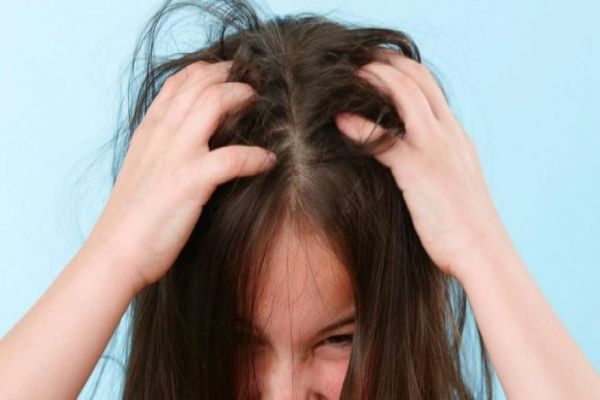 While the lie-ins and extra family time are amazing, there is one thing in particular that we are so grateful for by the time the school holidays come around: no notes home warning us about head lice!
If your child is the proud owner of a smartphone or a tablet, however, you might want to have a head lice treatment to hand in the medicine cabinet!
New research has found that children with smartphones or tablets could be more likely to catch head lice.
The research – carried out by Oxford University Hospitals NHS Foundation Trust – is based on data from 202 children, retrieved from questionnaires handed out to parents in England.
After analysing the data, the researchers found that 45 per cent of the children surveyed had had head lice in the last five years. Just over half of them owned a smartphone or a tablet, with two-in-five using them to take a selfie.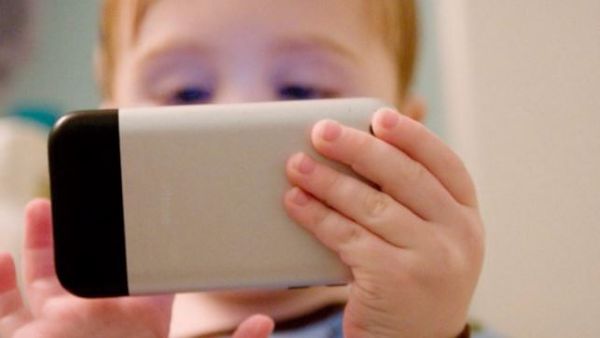 While selfies were not explicitly pinpointed as the reason for the spread of head lice, the research team made an interesting observation when presenting their results to the British Association of Dermatologists' Annual Conference this week. The research showed that just under one-third (29.5 per cent) of those children who didn't own a smartphone or tablet had head lice; meanwhile, 62.5 per cent of those in ownership of a tech device did catch head lice.
So, it seems as though our little ones could be getting more than a cute memory when they gather around for a selfie!
Commenting on the findings, study author Dr Tess McPherson said: "Compared to previous estimates of head lice incidence, our figures were much higher, showing that almost half of children have had them in the last five years.
"We also noted that children with smartphones or tablets were more likely to get head lice, which is interesting, but we can only guess that this is due to the way that young people gather around them – though there could be other reasons."
Well, what are your thoughts, mums? Given how close we get to our loved ones when taking a selfie, it makes total sense, right? Let us know!