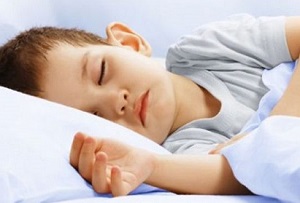 Us parents know that getting our little ones to go to sleep can be quite the task, and new research has revealed some rather unsettling statistics regarding children and their sleeping patterns.
According to a new study, the majority of children don't get enough sleep, with experts blaming caffeinated drinks and tech devices such as tablets and e-readers for the shocking new statistics.
Researchers behind the study recommended that children aged six to 11 get at least eight hours' sleep, while 12- to 17-year-olds should be getting at least nine. However, the study showed that a staggering 90 percent of children don't get the recommended requirement.
When they looked into the reasons behind the subjects' sleep deficiency, the researchers found that fizzy drinks, tea and coffee were partly to blame, right beside tech devices, which increase the child's alertness before bed.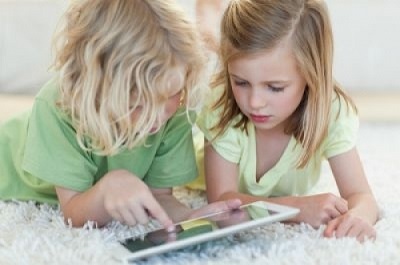 Co-author of the study Dr Anne-Marie Chang, of Penn State University, said: "We have demonstrated the negative effect that use of light-emitting technology before bedtime can have on sleep… We have shown that reading on an iPad before bedtime, compared to reading a print book, can impair sleep, delay circadian timing, and degrade alertness the following morning."
Given just how vital it is for children to get a good night's sleep, this is something that every parent should take note of. For more tips on what to avoid when it comes to your child's sleeping pattern, follow this link.