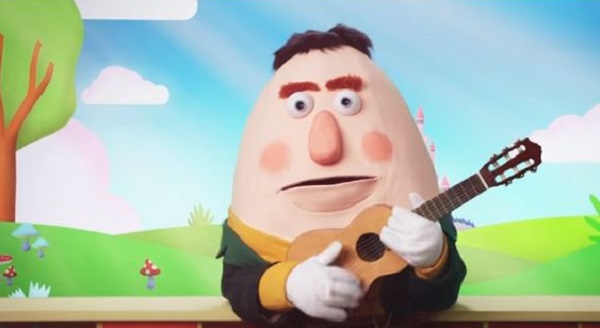 Everyone knows how important it is to learn the CPR techniques that could potentially save our children's lives, and now this has been made that little bit easier for mums and dads around the world.
St John's Ambulance has this week released an adorable video in which much-loved nursery rhyme characters sing us through life-saving baby CPR steps.
The video was created after a study revealed, rather shockingly, that just four out of 2,000 people surveyed would know what to do if their baby was unconscious and not breathing.
Given just how easy it can be for an emergency situation like this to arise, it's important for every parent and guardian to know what to do to save a little one's life.
As the song goes, baby CPR involves the following:
Call emergency services for help
Place the child on a flat surface and tilt their head back
Give five one-second-long puffs over the mouth
Place two fingers in the centre of the chest and give 30 'pumps'
Repeat this process with two puffs and 30 pumps until the ambulance arrives
Check out the video below – it's a good sign if you can't get it out of your head!