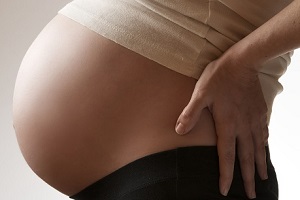 Pregnancy is a difficult enough time in a woman's life, without the added stress of being diagnosed with gestational diabetes.
The condition, which affects one in 37 pregnant women, is linked to the development of higher than normal levels of glucose in the blood which insulin cannot regulate.
However, there could be good news on the horizon for women suffering with the condition in Ireland, with announcement of a new study being carried out to alleviate symptoms.
Dr Niamh Daly of the Coombe Hospital this week informed Health Minister Leo Varadkar of the study, which is testing the outcome of a "positive healthy living" and exercise study.
The study is being carried out on 120 women, who are set to have an oral glucose tolerance test at 24 to 28 weeks gestation. Medics will be looking to see if those in the exercise group have lower blood sugar levels than those not following the outlined plan.
Other factors that will be taken into consideration when examining the results will be weight, diet, body composition and post-natal depression.
This study sounds very interesting, and we will definitely be keeping you updated on its progress.