Atlantia Clinical Trials is a world-class research organisation renowned for delivering human clinical studies in areas such as Functional Foods, Probiotics & Supplements. They started in UCC and have been based in Cork for the past 10 years. They have carried out trials on behalf of some of the biggest food companies in the world and are now looking for new participants for their latest trial on infant colic.
The aim of this study is to reduce or prevent colic symptoms in infants with the condition.
Colic is described as being when an infant has a sudden outburst of inconsolable crying for more than three hours per day, more than three days per weekend with the use of a probiotic as a potential to help reduce symptoms.
Symptoms of colic, a condition which affects an estimated 1 in 5 babies, include:
flushing of the face
frowning
tensing of the abdomen
clenching of the fists
drawing up of the legs
frequent, prolonged and intense crying or fussiness in a healthy infant
Currently, the probiotic L. Reuteri has shown potential as a treatment for infant colic. This new study uses a new oil-formulated probiotic to assess its effect against infant colic.
Parents that take part in the study will receive €550.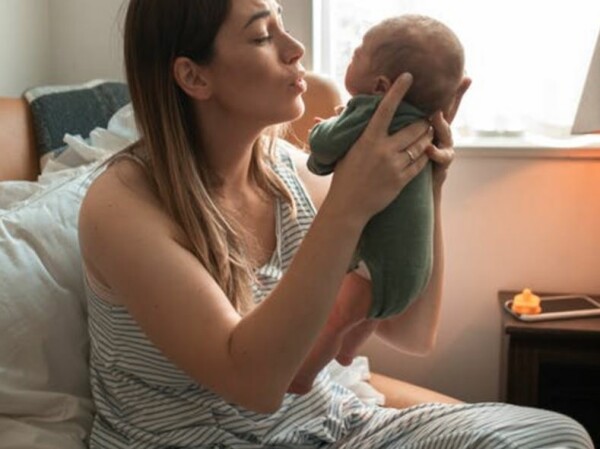 If you are not eligible to participate but know somebody who would be, Atlantia Clinical Trials are offering a referral bonus of €100 if the mum and baby you refer participate in the study.
For all the details on this trial, go to Atlantia Clinical Trials and fill out a quick pre-screening form. This form will be checked by their team to confirm if you and your tot are eligible.
Once you have submitted your details, you will receive a call from their team to talk about the study in more detail. At that point, if you are happy to continue, you will be scheduled to visit their clinic in Cork City.
If your infant does luckily, not suffer from colic, Atlantia is running another infant study in those aged 0-6 weeks. More details on that study can be found on the Atlantia website.
Brought to you by