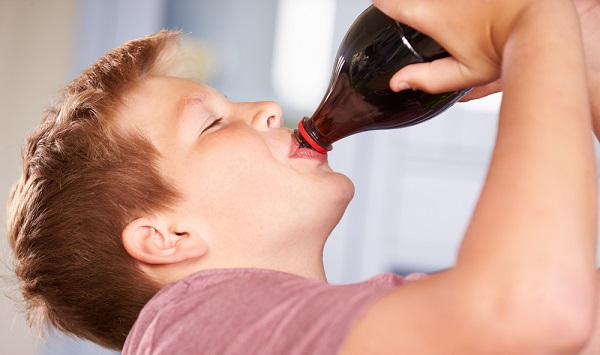 We all know that consuming too much sugar is woefully bad for our health – all we need to do is look at the impending introduction of the sugar tax for evidence. However, new research has just painted our favourite, delicious soft drinks in a completely new light.
According to Swedish researchers, consuming just two artificially-sweetened soft drinks per day can double our chances of developing diabetes.
The Karolina Institute's team examined the soft drink consumption of almost 3,000 adults in the country, then measured them up against the rate of diabetes.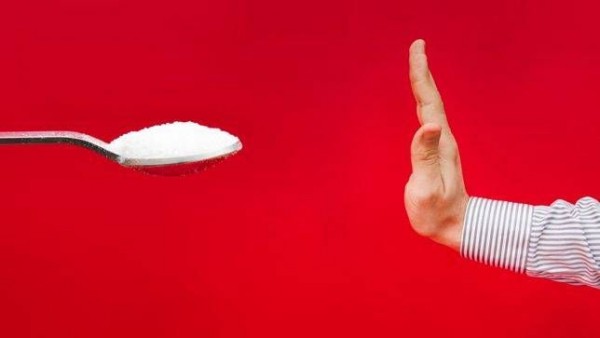 The research team determined that drinking two or more 200ml soft drinks per day more than doubles the chance of developing type 2 diabetes.
And if you have a real sweet tooth, and consume at least five sugar-sweetened soft drinks a day, your risk of developing the condition increases tenfold.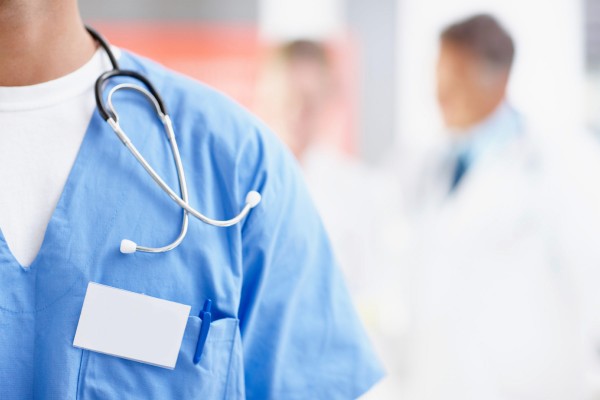 Commenting on the findings, lead researcher Dr Josefin Edwall Lofvenborg said her team are set to conduct a broader experiment across Europe.
"We were surprised by the increased risk in developing autoimmune diabetes by drinking soft drinks. We next plan on investigating what could counter this risk, such as eating fatty fish," she revealed.
SHARE to spread this important finding to a fellow parent.