The New Year offers the perfect opportunity to kick-start a healthier and happier lifestyle.
To help you along with the journey to a 'new you' in 2018, MummyPages has called upon three of its experts to share their top tips and advice across health, fitness, nutrition and well-being.
Fiona O'Farrell, Natural Health Therapist at The Gate Clinic, says...
1. Get out and get active
Every day, get out in the fresh air, and MOVE! Power-walk that body for a brisk 30 minutes, and see how many of your worries make it back to the house. If you are a walker, chance a quick jog while no one is looking. The results? Mental peace and physical relaxation, guaranteed.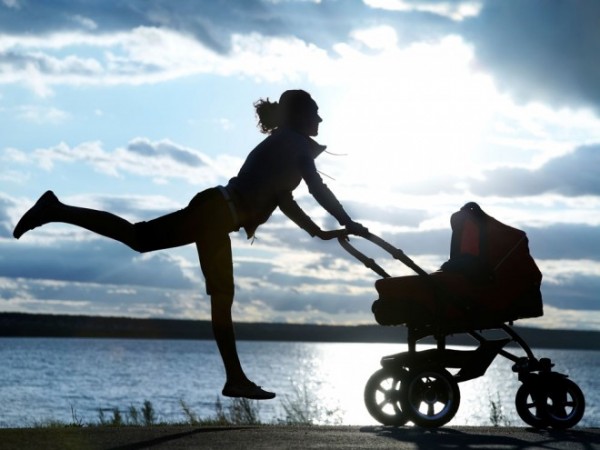 2. Start journaling
Daily journaling is a great way to clear the clutter from the mind before sleep. Firstly, write about your day. Secondly, write two more sentences: the first, listing something you're grateful for; and the second, something you love about yourself. This one is powerful and will open up a world of possibilities for the New Year.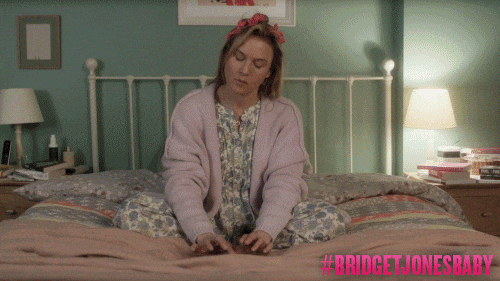 3. Drink this health-boosting concoction
Drink a pint-glass of warm water with lemon juice and a pinch of sea salt every morning, before breakfast. The lemon juice will start to help stimulate digestion, the warm water will gently boost Spleen Qi (the digestive energy in TCM), and the pinch of salt will provide vital nutrients including electrolytes and thyroid-loving iodine. Repeat three more times throughout the day for extra marks.
After 21 days, you'll notice that your energy is so much better, and you no longer seem to get that blood sugar crash at 11am.
Heather Leeson, Nutritional Therapist at Glenville Nutrition, says...
4. Try a healthy eating plan
Here's an example:
| | |
| --- | --- |
| Month: | Tip: |
| January | Eat five portions of vegetables every day |
| February | Drink seven glasses of water every day |
| March | Switch from white to whole-grain bread, rice and pasta |
| April | Limit treats to set days, e.g. the weekend |
| May | Eat fish at least three times per week |
| June | Stick to the correct portion sizes for pasta and cheese – or whatever foods are your portion-size downfalls |
| July | Plan your meals one week in advance |
| August | Have two vegetarian evening meals per week |
| September | Eat a small amount of healthy fats, e.g. nuts, seeds, avocado every day |
| October | Include a health snack mid-afternoon, e.g. apple and a palmful of nuts |
| November | Do 45 minutes of exercise, three to four times per week |
| December | Try one new healthy recipe every week/ fortnight |
5. Increase your veg intake - and make it tasty
Roast a couple of trays of vegetables at the weekend, and keep these in the fridge to add to salads, soups, omelettes and other dishes during the week. Most vegetables can be roasted, including peppers, courgettes, onions, aubergine, butternut squash, cauliflower, carrots and broccoli.
6. Plan your meals in advance
Get organised and spend a few minutes planning your meals for the week ahead – this way, you're more likely to stay on track with new healthy-eating habits.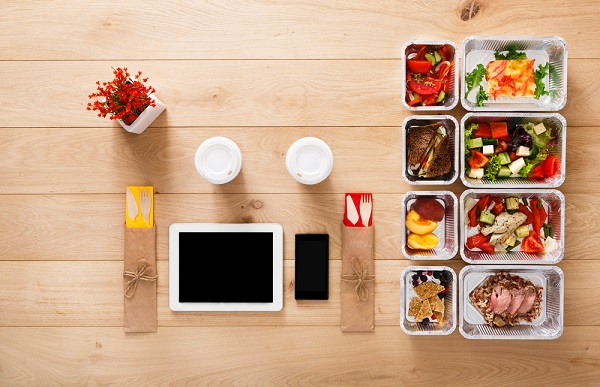 Damian Hall, Health and Fitness Expert at Complete Personal Training, says...
7. Do high-intensity trainiHigh-intensity
ity training is the best way to burn more calories in a shorter amount of time. One form of training that has proven to work the best in the shortest amount of time is high-intensity interval training (HIIT). HIIT involves short burst sprints on foot, swimming, biking or other exercises, alternating with short periods of rest; for example, 10 one-minute sprints alternating with one minute of walking.
Try this workout:
| | |
| --- | --- |
| 20x | Squats |
| 20x | Press-ups |
| 20x | Lunges (each leg) |
| 20x | Second plank |
| 20x | Hip lifts |
| 20x | Side planks (each side) |
*Repeat three times with no rest between exercises. Take one minute of rest in between each set.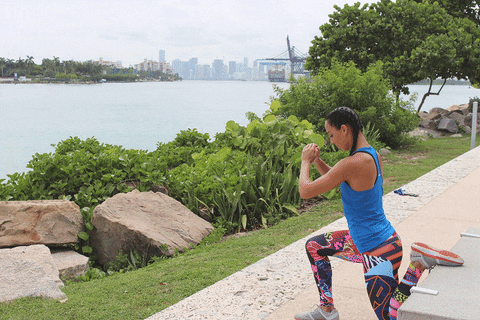 8. Try strength training
Strength training has a reputation for being only for bodybuilders, but it is one of the best ways to increase your metabolism by building muscle. A beginner should start with three times a week, with recovery days in between. Weight machines in the gym are one way to become familiar with different muscle groups and exercises for those muscles. They also help to stabilise the body to decrease risk of injury.
Health benefits of strength training include joint flexibility as well as the prevention of diabetes and the build-up of visceral fats.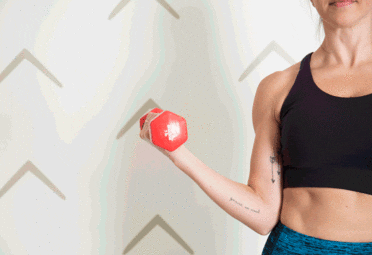 9. Make enough time for rest and recuperation
Over-training is one of the best ways to become burned-out or injured. It can also cause the metabolism to begin to slow down and cause your weight to plateau. Exercise is an important part of a healthy lifestyle, but recovery and rest is just as valuable.
If you are a beginner, try three to four days a week to start. Strength training should be every other day, taking more time to rest if there is extreme soreness. More conditioned athletes can take on more or longer workout sessions, but rest days are still required for recovery, nonetheless.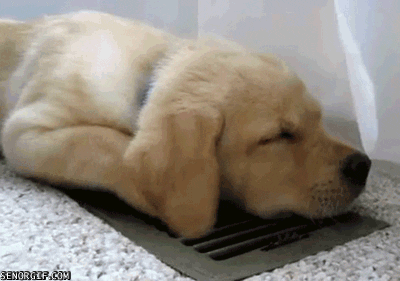 10. Drink more water
We need a minimum of two litres of water per day, and more when exercising or in hot weather. Water aids digestion, helping the kidneys to do their job by flushing out waste. This gives the liver a chance to flush out fat instead of working overtime for the kidneys.
Drinking enough water each day is an easy way to stay healthy inside and out. Research suggests something as simple as water helps with weight loss and a speedy metabolism. Implementing water in your diet should be the first and easiest thing you can do to begin a new start with a healthier lifestyle.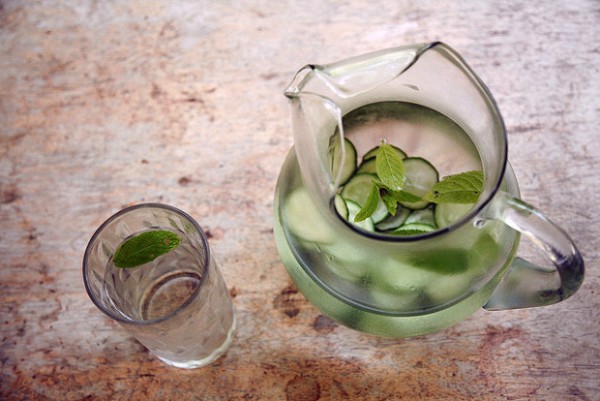 Good luck, ladies.