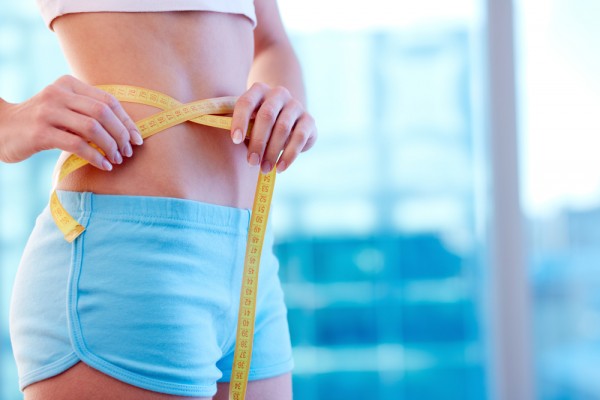 After the raw gluttony of the festive season, it's easy to feel overwhelmed by healthy eating and a half decent exercise routine.
However, making a diet tweak here and there isn't all that difficult - IF you have the right tools in place.
Here, we have rounded up a few essential kitchen gadgets that will make your life so much easier, while also improving the nutritional value of your meals...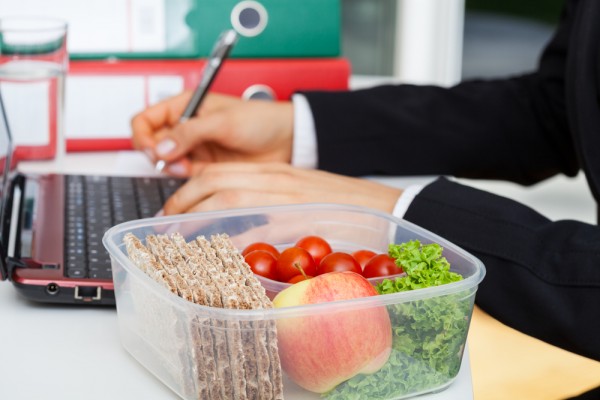 1) A
digital scale
: easy to store even in a small kitchen, digital scales are worth the investment - especially since you can find a good one for as little as a tenner. Sometimes, we don't realise the size of the portions we help ourselves with so it's a good idea to weigh how much bread, rice or pasta you're actually eating. Also, for baking, digital scales are much more precise than cups and spoons - and baking your own cakes, biscuits and energy is is a great mindful way to indulge.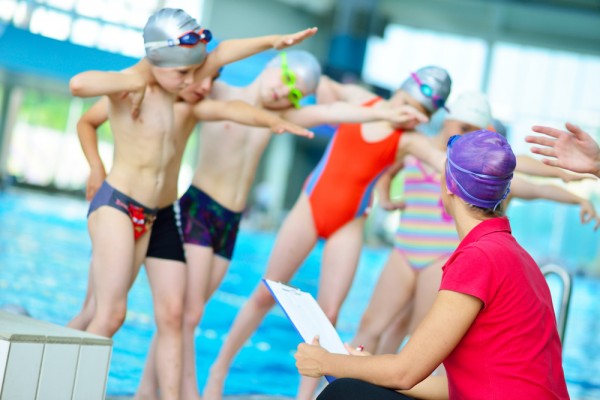 2) A
steaming basket
: if you want to feed your family with nutritious meals, steaming your vegetables is still the best way to preserve the vitamins and avoid excess cooking fat. Season with a little salt, pepper and olive oil before serving, turn into colourful purée, or drizzle with a bit of white sauce and cheese and put in the oven for a few minutes for a quick weeknight gratin.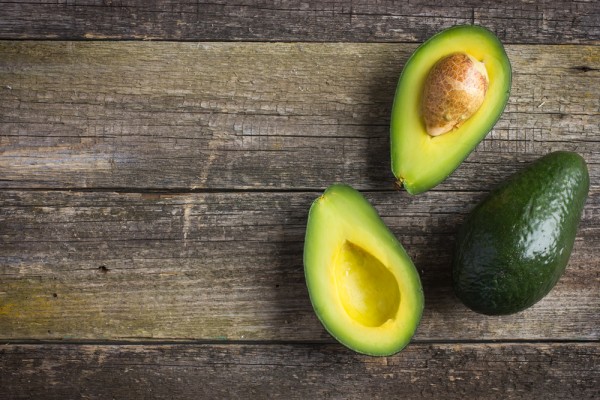 3) A
spiralizer
: whether you want to try and cut down on carbs or not, spiralizing is really fun and can easily help you bring more vegetables into yours and your kids' plate. A raw carrot salad is also much more appealing when it's cut into ribbons. If they are old enough, don't hesitate to let your kids do the spiralling (once you have made sure the blades are properly placed). If they are involved in the making, they are much more likely to eat a dish.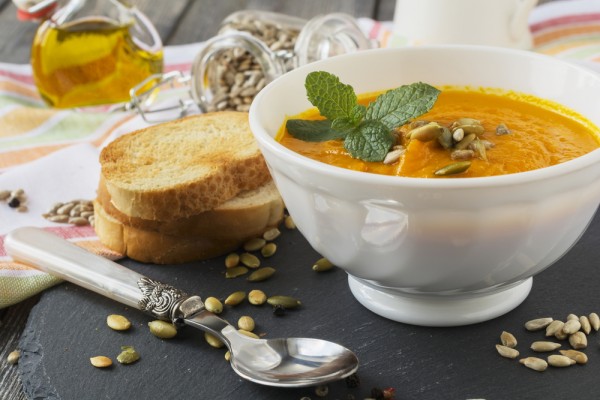 4) A
couple of non-stick pans
: a good set of pans is definitely something you should consider investing in. We are not saying that fats are bad but too much cooking fat isn't very healthy, especially if you cook with fats that have a low-temperature burning point. And fried eggs are just as delicious when you cook them on a non-stick pan.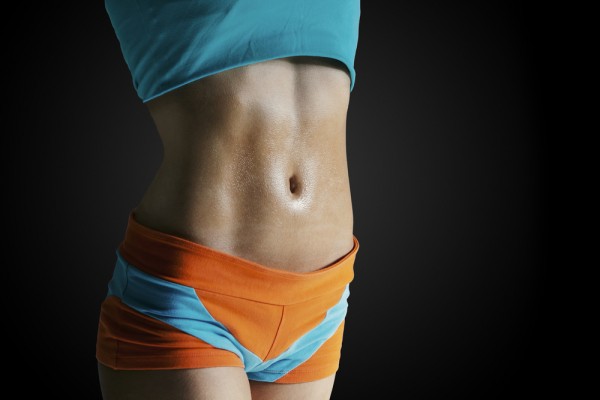 5) A
good set of food containers
: no lunch will be healthier than the one you make yourself (OK, unless your lunch consists of a big piece of chocolate cake!). Quickly whip up a salad while dinner is cooking or bring your leftovers into the office with you. Not only will you save money, you will probably feel much more satisfied than you would with the average deli counter sandwich.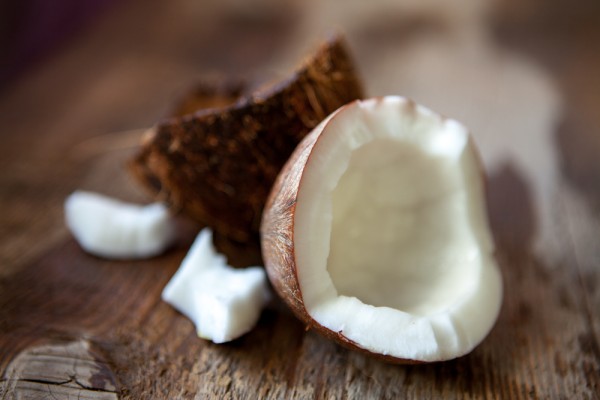 6) A
hand blender
: soup is one of the healthiest, cheapest and most filling dish you can make for your family. Just get whatever veggies are seasonal and on offer, cut them into big chunks, add some spices and a low-sodium stock cube. Cook in a large saucepan until the veggies are soft and mix with a hand blender. Add some cooked chicken to turn it into a complete balanced meal, or a dollop of greek yoghurt for extra creaminess.