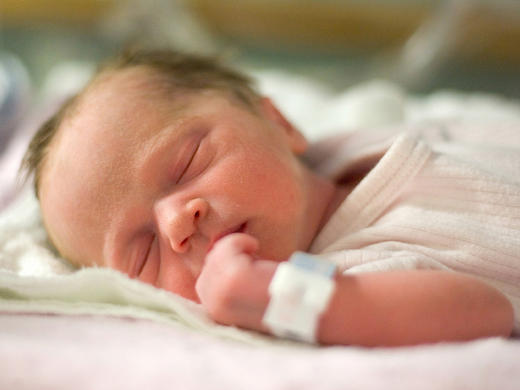 A newborn baby who was discovered in a toilet in China was rescued by police, treated in hospital and thankfully survived the traumatic incident.

Police received a tip-off from concerned neighbours who reported hearing sobbing from an apartment building. Upon investigating the matter, police from Shenyang xiazhuang police station discovered a new born baby lying in shallow water. The officers sprung into action, wrapped the infant in a warm blanket and rushed him straight to hospital.

Officers then began searching for the child's mother whom they found slumped near where the baby had initially been discovered. The panicked 19-year-old mum had experienced postpartum haemmoraging and collapsed following the labour.

The young mum had kept her pregnancy a secret from her family, but upon learning of their grandchild's traumatic birth and their daughter's ill-health, the family rushed to her side and are now helping to raise the baby.

We wish the entire family all the best following such a frightening incident.