An adult sleeping bag has been launched, thanks to Slumbersac.
The gorgeous new flamingo print sleeping bags are also available in child sizes, so you and your little one can be twins.
You and your little one will look simply adorable in these matching Adult and Baby Pink Flamingo Sleeping Bags with Feet.
Slumbersac's infant sleeping bags with feet were launched 5 years ago for toddlers to enjoy the comfort and security of their sleeping bag while still being able to move about freely.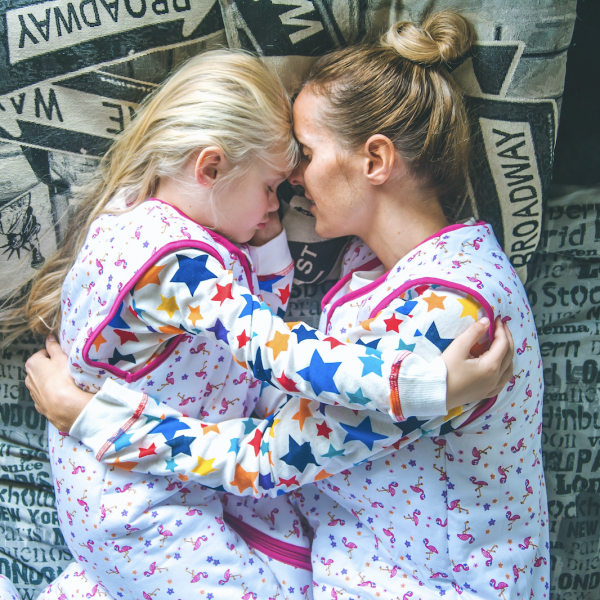 They are just like regular sleeping bags but with openings for feet, so now you can walk around while staying warm and cosy in your bag.
Gorgeous and practical, right?
You and your little one can get into your bags and ready for bed nice and early but still have the freedom to play until you're ready to put them down.
Likewise in the morning, you can lounge around happily in your bags until it's time to get ready to go out.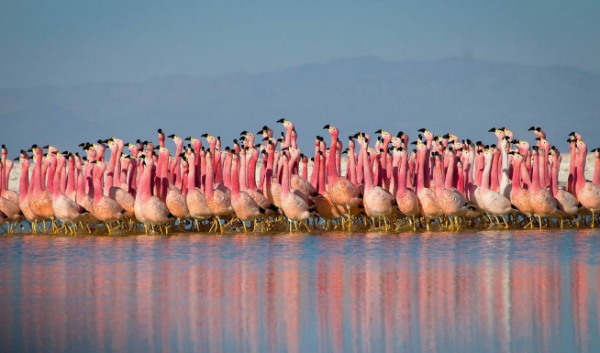 So why do we love them so much?
They are perfect for a lazy weekend on the sofa, or relaxing at home.
The front zip provides easy access for breastfeeding.
You can keep your feet tucked in and cosy, or poke through the foot cuffs so you can move around freely.
The adult sleeping bags come in two sizes and the child sleeping bags come in five sizes from 12-18 months to 5-6 years.
They sleeping bags can be purchased separately or as a matching gift set and are available exclusively at www.slumbersac.ie.