The rumour mill has been awash with news of royal fallouts, but it looks like things between Kate Middleton and Meghan Markle are all fine and dandy, just like we imagined.
The tabloids have been flooded with sensationalised stories about the Duchesses hating one another and their husbands drifting apart, however, it looks like the 'fab four' are getting on swimmingly, especially with the arrival of Harry and Meghan's first child approaching.
During their visit to Leicester, Kate and William stopped to greet the public. One Instagram user was lucky enough to chat to the mum-of-three and caught the moment on camera.
The young girl asked Kate if she was excited about Prince Harry and Meghan becoming parents.
Kate smiled and gushed about the upcoming arrival of another mini-royal: "Yeah, absolutely. It's such a special time to have little kiddies and a cousin for George, Charlotte and Louis."
"It's really special," she added.
Kate has been a huge part of Meghan's pregnancy journey so far. The mum has been busy preparing quite the lavish party for the former actress.
According to Life and Style Magazine, Kate is busy organising quite the glamorous party ahead of Meghan and Harry's baby's arrival.
The Duchess of Cambridge is planning Meghan's baby shower and has vowed to make it a "truly unforgettable day."

The mum is hoping the day will be extra special for Meghan, who has moved her entire life over to London for Prince Harry.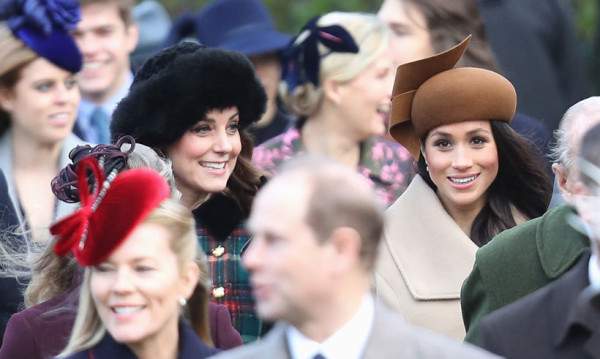 The source shared: "[Kate]'s a complete perfectionist and has already begun planning the celebration months in advance."

The Duchess was planning on throwing the bash at Soho Farmhouse, which is one of Meghan's favourite spots, but she has opted to host the event closer to home.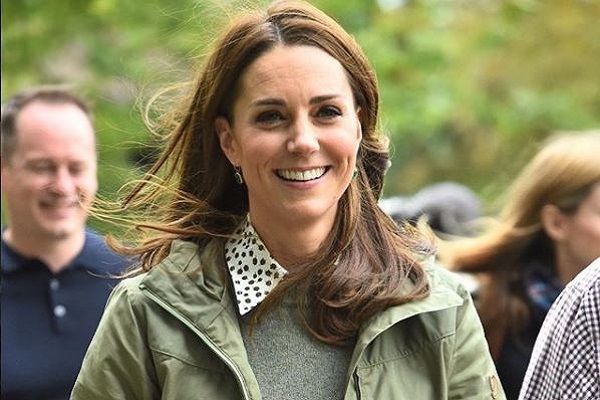 "[Kate] thinks it'll be easier to host it at her Kensington Palace apartment."
It looks like things between Kate and Meghan are as right as rain.
Feature Image: Instagram