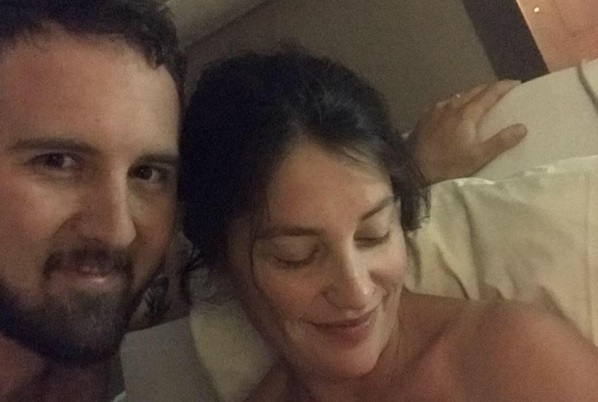 Today is the big day, when millions of Americans will cast their vote to decide who the next President of the Unite States will be.
And while some people may complain that they don't have time to vote, one Colorado woman is proving that there really is no excuse.
Sosha Adelstein has made headlines alongside Donald Trump and Hillary Clinton today, after stopping to vote while on the way to hospital to give birth!
According to CNN, Sosha was due to give birth on Election Day; however, daughter Bella Rose surprised everyone by arriving last Friday afternoon.
Sosha was actually in labour and on the way to the hospital, but decided to squeeze in a date at the poll station, to get her election vote registered in time.
Speaking to KTRL-TV, Sosha explained: "We ran over there and kind of made it just in time, because like, shortly after that I was like, 'OK, it's time. We've got to get to the hospital.'"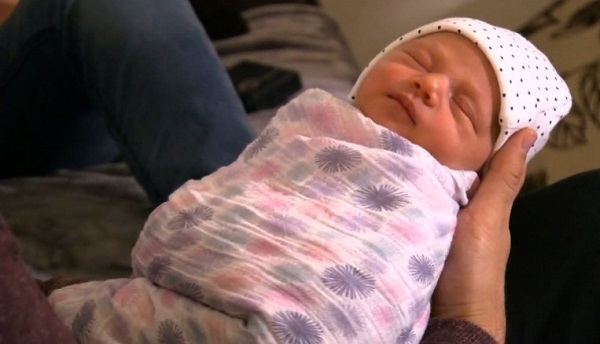 Apparently, the election judge 'could tell' Sosha was in labour, but she was in safe hands with partner Max Brandel accompanying her.
It looks like little Bella Rose just made her own piece of history.
Do you have a story that you would love to share with MummyPages? Click here and you could be in with a chance of winning €250.