We are all guilty of skipping exercise for a night of binge-watching Peaky Blinders on the sofa. Sometimes the last thing you want to do is workout, especially after a long day at the office and the stress of the school run. Besides, doesn't hoovering the house feel like a workout anyway?
The only thing that keeps us motivated are the never-ending benefits that come with exercising.
We finally have a little more time to spare now that the kids are back in school so we are saying goodbye to the excuses and focusing on our own health.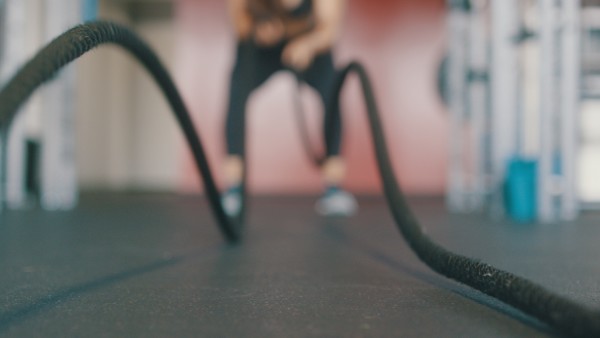 Life is busy and nobody's schedule is as busy as a mum's, but making time for exercise is something we should all prioritise.
Push past all the reasons why you think you can't, and focus on the reasons why you should. A happier state of mind, better body confidence, a more productive day, improved fitness levels, offset health problems - just a few reasons why you need to start exercising right now.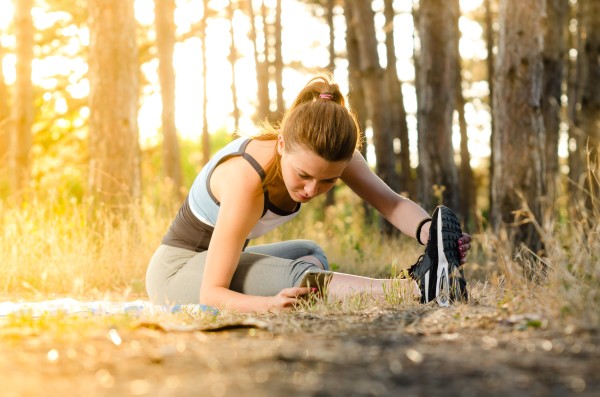 Finding the motivation can be tricky, but luckily, Aura Leisure are here to help you achieve your fitness goals.
Make their fully equipped gym your new go-to place when the kids are in school. Go for a 30 minute swim, take part in one of their empowering fitness classes or jog away your stress on the treadmill.
Squeezing in 30 minutes of exercise into your daily schedule is one of the best things you can do for both your mental and physical health, especially as the new school term begins. And think of it this way, 30 minutes of exercise accounts for only 2% of your day.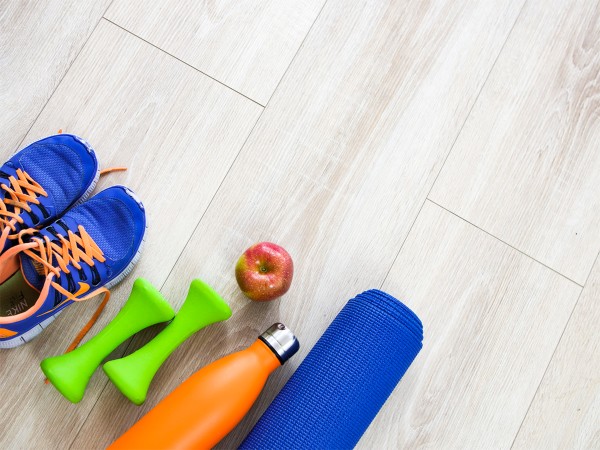 You can save up to 50 percent if you sign up to Aura Leisure this September. Whatever your health and fitness goals are, Aura Leisure Centres can offer you a personalised programme to get you where you want to be. Guiding, inspiring and helping you to get the results that are right for you.
Aura Leisure offers two fitness programme options when you sign up - 'Fit for Life' and 'Lean 3' which are personalised training plans tailored specifically for you to include everything you need to achieve your desired results, whether it's to lose weight, tone up or just develop a routine in the gym.
Trying new classes is a great way to learn new exercise techniques as well as meeting people who are on similar fitness journeys. Aura Leisure run a number of 30-45 minute fitness classes including spin, pump, HIIT, core, and boxing.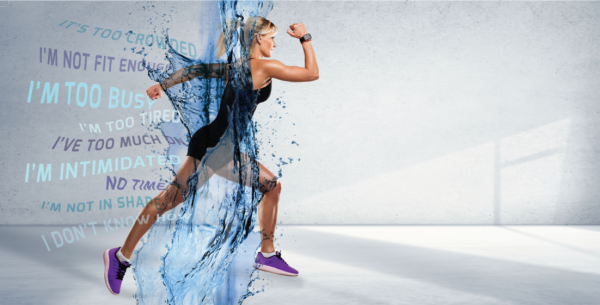 Places are filling fast, so be sure to sign up this September to avail of this amazing offer.
For further information on joining an Aura Leisure Centre or learning more about the programmes available please visit www.auraleisure.ie or contact your local Aura Leisure Centre.