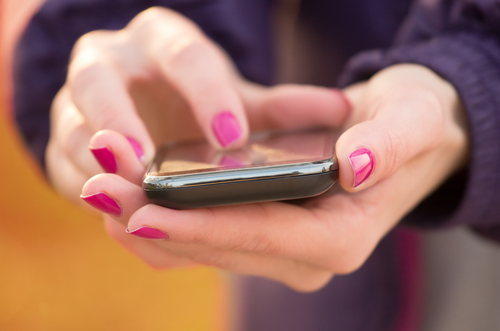 ​Sexting, it has become apparent, is not just for teens! In fact, recent studies have found that a huge number of couples are engaging or have engaged in sexting to spice up their love life.
Involving a raunchy text to your other half, it can be as clean or as dirty as you like, but not everyone is on board with it.
If you are a little reluctant to get in on the trend, the following six benefits might change your mind.
1. Can be a good way to reveal your fantasies
If you are shy or a little bit nervous about sharing your bedroom dreams, sexting could be a good way to open up.
2. It can be great fun
What better way to spice up your partner's day than sending them a saucy text.
3. It acts like foreplay
And can be a good way to get things started in the bedroom.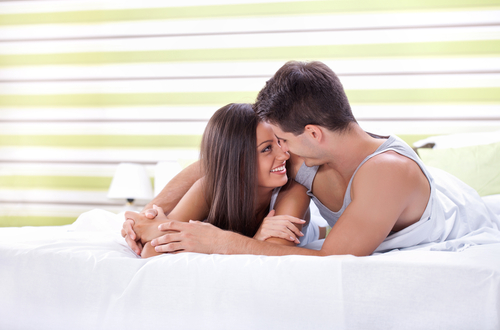 4. Can help to approve your relationship
As you sext with each other you can increase the closeness of your relationship.
5. Can enhance sexual attraction
If you are in a long term relationship a sext every now and then can enhance your sexual satisfaction.
6. Helps increase communication between couples
As you become more and more inclined to text each other throughout the day.