There is nothing in this world more relaxing than a gorgeous hot bath, with candles lit and soothing music playing in the background.
Well, what if we told you that a warm bath could be as beneficial to your body as going for a run? No, we are not joking.
Loughborough University recently investigated the effect of a hot bath on blood sugar control, which is an important measure of metabolic fitness, and on energy expended (number of calories burned.)
They study recruited 14 people to take part in the study, with each person assigned to an hour-long soak in a hot bath or an hour of cycling.
The people conducting the study measured how many calories the people burned in each session, and also measured their blood sugar for 24 hours after each trial.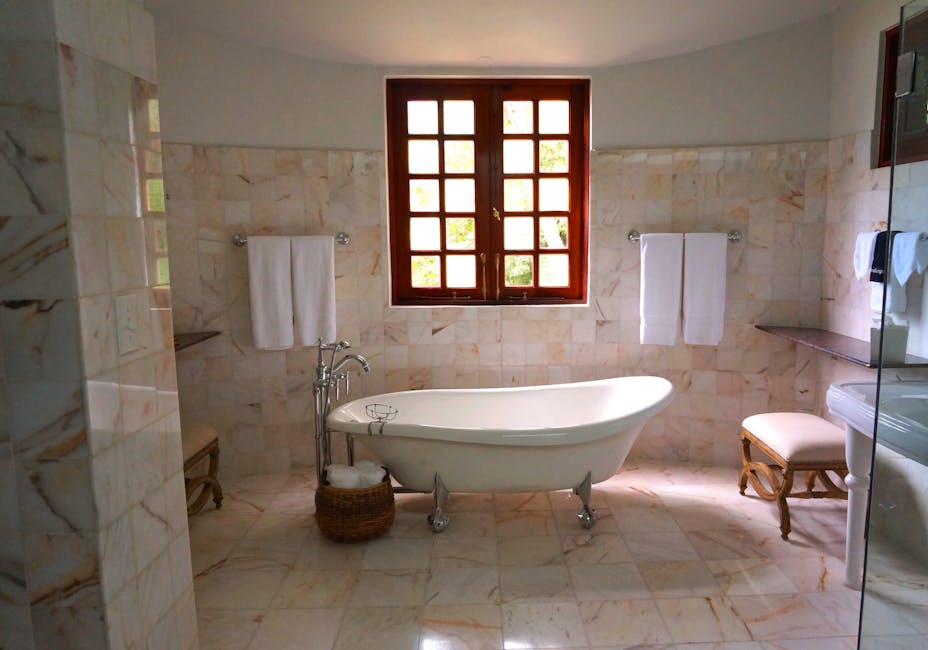 This ground breaking study found that cycling burned more calories than a hot bath, but bathing resulted in about as many calories being burned as a half-hour walk - around 140 calories.
The overall blood sugar response to both conditions was very similar, but peak blood sugar after eating was about 10 percent lower when participants took a hot bath compared with when they exercised.
Changes to the inflammatory response was similar to that following exercise.
The anti-inflammatory response to exercise is important, as it helps to protect our bodies against infection and illness; but chronic inflammation is associated with a reduced ability to fight off diseases.
The study claims that this suggests that repeated passive heating may contribute to reducing chronic inflammation, which is often present with long-term diseases, such as type 2 diabetes.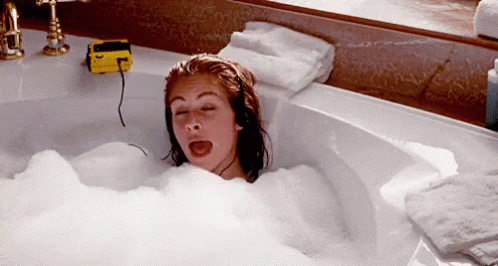 "These activities – such as soaking in a hot tub or taking a sauna – may have health benefits for people who are unable to exercise regularly," wrote the lead author of the study.
This is not the first time a study has been carried out into the effects of hot baths on the body, however it is a relatively new area of research.
In Finland, in 2015, research was published that suggested that frequent saunas can reduce a persons likelihood to suffer from a stroke or a heart attack.
The idea was that passive heating can improve cardiovascular function received further support when the University of Oregon published a study in 2016, showing that regular hot baths can lower blood pressure.
The moral of the story, here? If you cannot manage to get yourself out to the gym, just sit back and relax in a nice hot bath.