Cat Deeley welcomed her second child, a boy named James, into the world over a year ago and she has finally given fans a glimpse at her darling son.
The presenter gave birth to James in June 2018 but has kept him away from the cameras.
The So You Think You Can Dance host and her husband named their second child James Patrick Kielty and he is as cute as a button.
The doting mum shared a sweet video of her cuddling her son. She captioned the video: "Nothing makes me happier than my boys . Happy Mother's Day to any mother who's ever mothered anybody. ♥️ #mother's day #mothersday #sons #love #family"
Fans couldn't get enough of her sweet baby boy.
"How cute! Hope you have a lovely Mother's Day," one wrote.
Another added: "Happy Mother's Day! I have two boys it's such a joy."
Cat is also a mum to three-year-old son Milo. She previously stated that being a mum is the best job in the world.
The presenter has no plans to expand her brood any further, but she said never say never.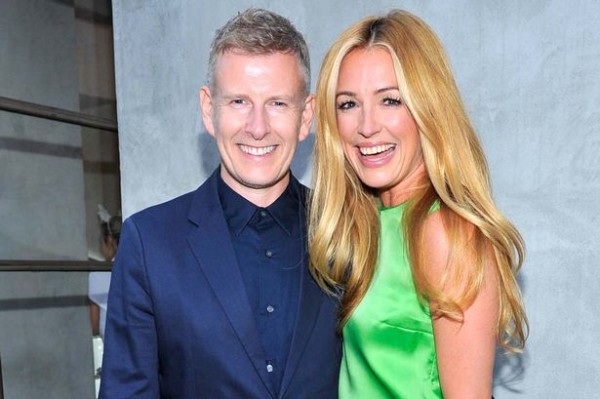 She told Closer: "I think I'm done. I love my boys. I can't believe how lucky I am to have them. I'm good, I think. Ask me again in 12 months' time! Being a working mum of two is kind of like a massive juggle, where you throw all the balls up in the air and you try to keep them all up there."