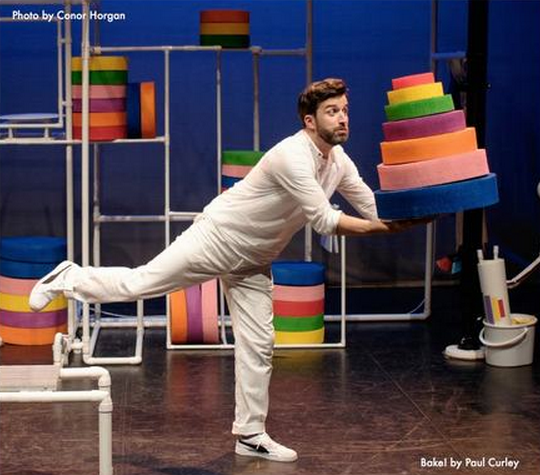 Take your kids to the theatre for a morning/ afternoon of fun and giggles.
This is a story about the Baker and his Daughter, and the Queen and her Son.
It's Prince Fredrik's 9th birthday, but who will bake the royal birthday cake?
As things heat up in the busy basement kitchen of the Queen's palace, the young apprentice baker Madeleine attempts to prove herself to her father.
A delightful new theatre experience for young audiences performed by Paul Curley and designed by Ger Clancy, Bake! invites you into the action of the busy basement of the royal palace. Get stuck in, but be warned, things could get messy.
Dates and times:
Friday, 6th March at 10:30am and 16:00
Tickets:
Tickets start at €5, book here
Location:
The Dock
St. George's Terrace
Carrick-on-Shannon