After meeting today, NPHET have agreed to a list of recommendations for the Irish Government to put into motion next Monday, September 20, when Covid restrictions are to be eased even further.
Regarding children and close contacts, the National Public Health Emergency Team have agreed that children who are considered a close contact to a confirmed Covid-19 case should no longer be tested or restrict their movements.
So long as no significant in-school transmission is seen in the meantime, NPHET have outlined that there should be no reason why this restriction shouldn't be eased come Monday.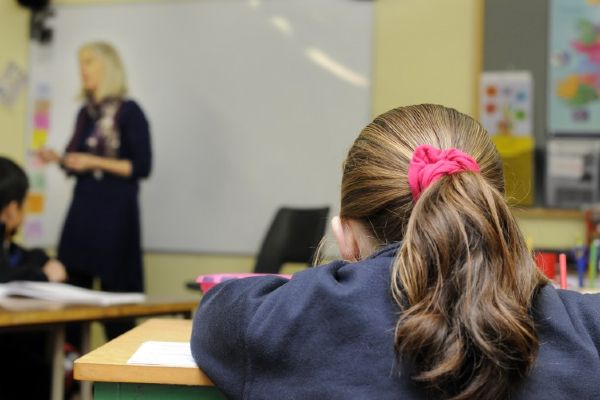 According to the Health Service Executive, an estimated 10,000 children under the age of 18 are restricting their movements on any given day, due to the fact that they are considered a close contact of a confirmed Covid case.
These children are then usually made to miss around 10 to 11 school days as a result.
Therefore easing these close contact restrictions for children will have a huge impact on families and the school system, as long as there are minimal health risks.
In other news, NPHET also agreed that children under the age of 13 years should no longer be required to wear masks or face coverings, following advice from HIQUA.