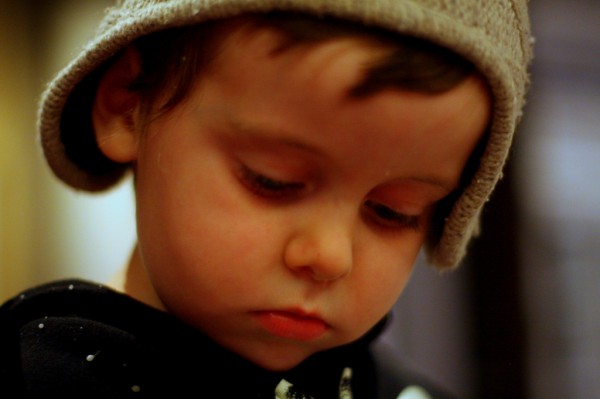 A shocking report has revealed that one in ten children is growing up in consistent poverty in Ireland, meaning they are going to school hungry, have no warm coat in winter and aren't even given a square meal every other day.

That's almost 100,000 children.
To tackle the growing issue, a major child poverty conference is taking place today, which will call on delegates across NGO, public and private sectors to join forces to successfully meet the Government's target of eliminating consistent poverty by 2020.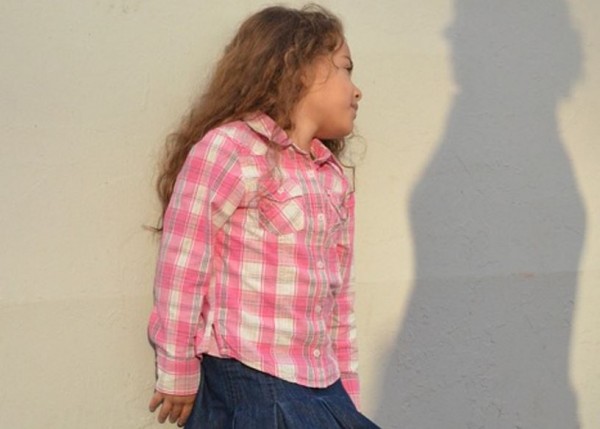 "Child poverty is a blight on this country that is preventing children from meeting their full potential, draining families of spirit and hope and, ultimately, holding the country back. We know from other countries that the answer to child poverty is better services for children and families," said Tanya Ward, Chief Executive of the Children's Rights Alliance, who conducted the research.
"The Government has worked hard to address child poverty through income supplements but this is simply not enough. We need a Government-wide approach and steps are already underway with the development of a practical action plan. We need to move swiftly to finalise this plan so all actors can play their part."
We're excited to be holding a major #childpoverty conference this AM in #Dublin to discuss #bobf & EU commitments pic.twitter.com/Fnmeo93gSC

— childrensrights.ie (@ChildRightsIRL) June 24, 2016

Commitments under discussion at the conference will include national and EU targets to reduce the level of children living in consistent poverty, as promised in Better Outcomes, Brighter Futures: the National Policy Framework for Children and Young People 2014-2020, Europe 2020 and the European Commission Recommendation on Investing in Children.
SHARE to highlight the shocking reality of Ireland's childhood poverty.