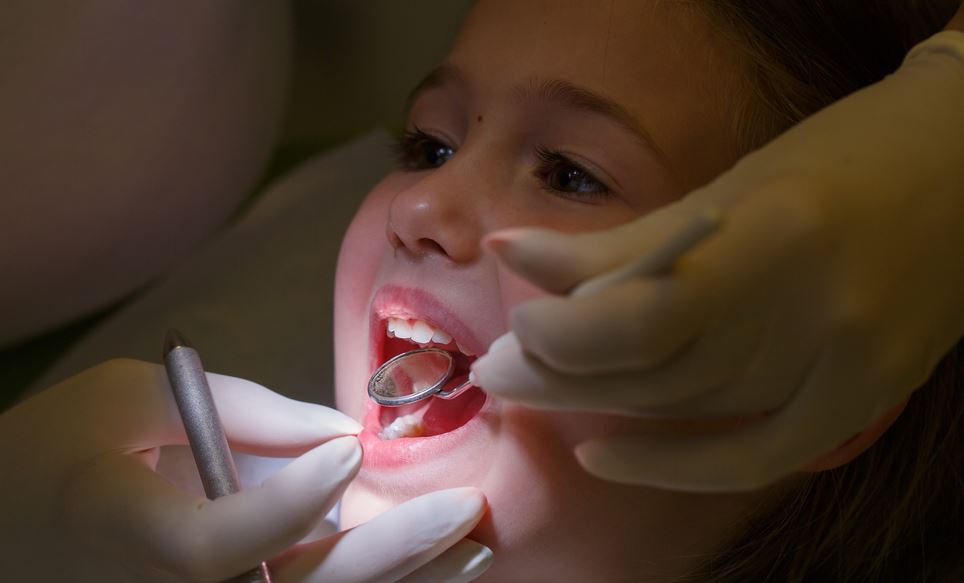 According to figures obtained by Fianna Fáil health spokesman Billy Kelleher, there has been a shocking increase in the number of Cork children admitted to hospital for dental treatment.
The Cork North Central TD said that there was a 94% increase in the number of children who had to attend hospital for dental care over the last five years.
In 2010, 145 were admitted which increased to 265 in 2011, 267 in 2012 and 287 in 2013, before dropping to 282 in 2014.
However, the figure only rose to just over 1.5% nationally in the same period, which has caused Mr Kelleher to describe the situation as "extremely concerning".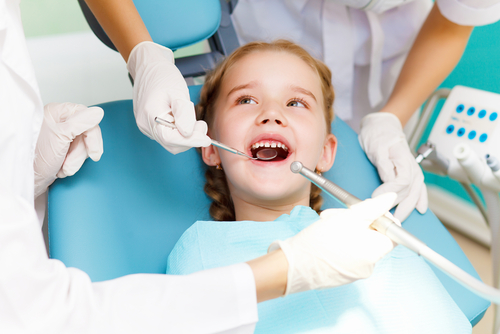 "I'm particularly concerned by the fact that the figures for Cork are so out of step with the nationwide increase over the five-year period this data covers. The national increase over the same time is just over 1.5%," he said.
However, there may be a reason for the huge increase, as the HSE points out that the data may include the same patient multiple times.
"The increase over the five year period for Limerick was 40%, and for Galway, it was less than 8%, so I will be asking the health minister to examine the figures for Cork in more detail," the health spokesman added.
Highlighting the need for a community-led health system, he added: "I want children in the city to be able access the health and dental care they need in a timely fashion. Parents shouldn't have to worry about the length of time their children will have to wait for essential services."