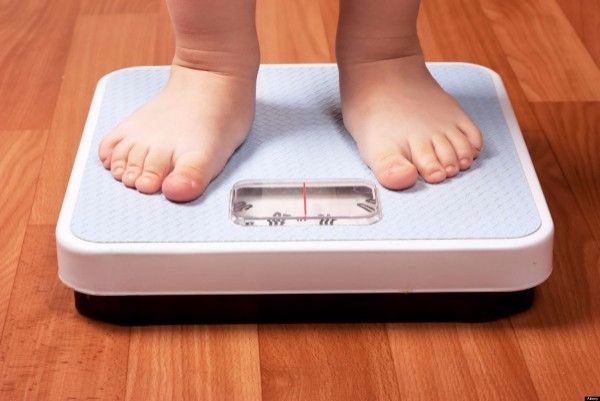 Earlier this year it was revealed that the number of obese children had increased ten-fold worldwide. Following that study, Irish scientists have discovered that children who are obese had weaker immune systems than those who had a normal BMI.
According to the Irish Times, over 100 children, who were aged between seven and 16 took part in the study, at Our Lady's Children's Hospital, Crumlin.
From their results, the researchers found that "in obese children, there was a significantly reduced frequency of natural killer cells present in the body."
This means that obese children may face more difficulties if they are diagnosed with illnesses like cancer, type-2 diabetes and other conditions.
Doctor Andrew Hogan explained that natural killer cells are crucial when fighting diseases.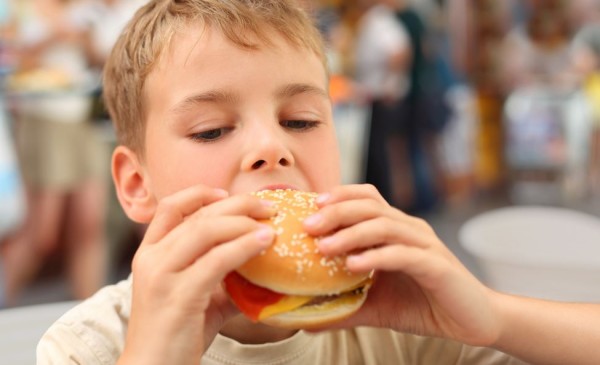 He shared, "We found that the levels of NK cells present in the bodies of obese children were about 50 percent less than those present in those of normal weight."
Despite the concerning news, he stated that doctors are hopeful, "The situation is far from hopeless. Research suggests that the damage to immune systems can be reversed and the frequency and functionality of the NK cells restored once a child's weight is brought back within healthy levels."
In the past, experts have expressed their concerns about the rate of childhood obesity in Ireland. Currently, nearly one-third of children in Ireland are overweight, however, the government are working towards amending this problem.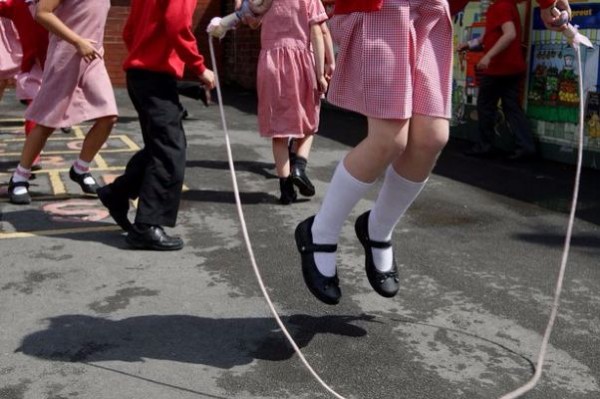 Last week, Leo Varadkar announced that PE was set to become part of the Leaving Cert state examinations within the next two years.
He stated that the introduction of physical education as an exam would subject would inspire youths to exercise daily.
For information on exercise guidelines for children, click here.