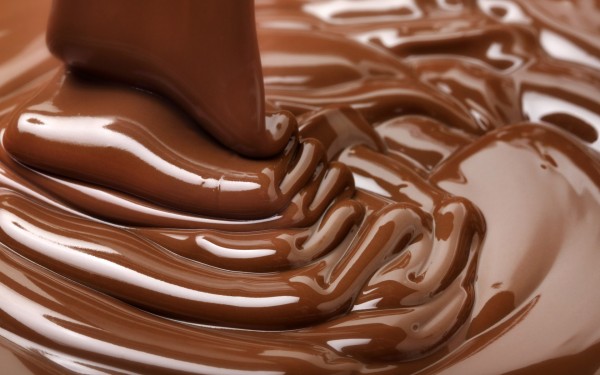 It's almost two weeks into Lent and more than a few people are reaching break-point as they struggle with their desire to grab a bar of chocolate to enjoy with their cuppa.

If you're one of them, you may be VERY interested in recent scientific findings which suggests the consumption of chocolate can do wonders when it comes to cognitive function.

According to a study which was published in Appetite journal, researchers have established that there exists a link between treating your sweet tooth and improving your brain power.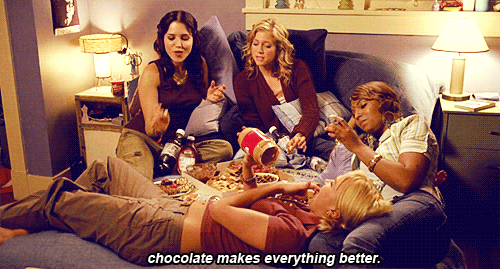 The longitudinal study, which involved almost 1,000 individuals aged between 23 and 98, examined the participant's dietary intake, cardiovascular risk factors and cognitive function in order to get an insight into the impact everyone's favourite treat has.

Interestingly, participants who ate the most chocolate were more likely to be "significantly associated with better performance on cognitive tests including visual-spatial memory and organisation, working memory, scanning and tracking, abstract reasoning, and the mini-mental state examination."

According to researchers, the reason for this very welcome news is as a result of the presence of flavonoids in cocoa which is considered a brain-boosting component of dark chocolate.

First wine and weight-loss, and now this....



SHARE to delight other chocoholics!