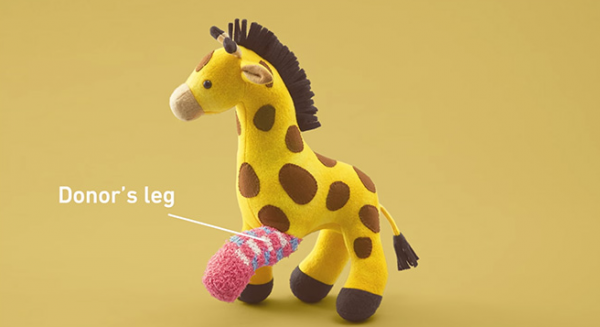 Organ donation is a big issue in Japan with over 14,000 people on the waiting list.
With only around 300 of them per year actually receiving the organs they need.
Well, this organisation is trying to raise awareness about organ donation in the sweetest way possible.
Second Life Toys is giving new limb to old broken and unloved toys and teddies in an effort to make them complete again.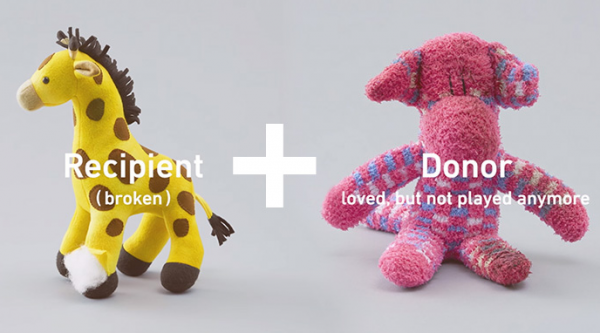 You can donate your broken or unused toys and when that new complete toy finds a new home, you'll receive a letter from its new owner.
The campaign is hoping to change the attitudes towards organ donation in Japan and around the world.
And what a great way to get rid of old toys.
SHARE this cute idea.