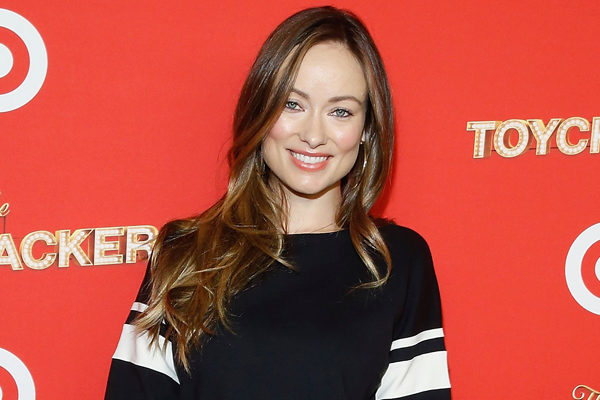 We've all daydreamed about winning an award, whether that's an Oscar, an Emmy or a Golden Globe. We've all had those moments when we're gazing out of the office window, reciting our acceptance speech in our heads and wondering what designer dress we would wear.
Maybe one day we'll attend an award show, but for now, we will have live vicariously through the stars of twinkle town.
Even some of the most successful Hollywood stars are shell-shocked when they receive an award for their work.
Olivia Wilde revealed that she was stunned when she received her Emmy award in the post this week.
Back when she was a youngster, she dreamed about winning an Emmy, just like her mum did once upon a time.
The actress shared an adorable photo of her son Otis playing with her award, "This lady showed up in the mail today. Otis approves."
Alongside the cute snap she shared one very heart-warming memory, "When I was a little older than he is now, my mom won an Emmy for excellence in news journalism."
Olivia accidentally broke her mum's award, and admitted that ever since that moment she wanted to make it up to her mum, "I broke the globe part off by accident, she told me it was okay, but now I just had to win her a replacement."
30 years later and Olivia has finally replaced her mum's Emmy award: "This is for her," shared the award-winning producer.
Olivia received the Outstanding Short Documentary Emmy award for her documentary Body Team 12.
We're sure her mum is beaming with pride! Huge congratulations to Olivia and the team behind Body Team 12.