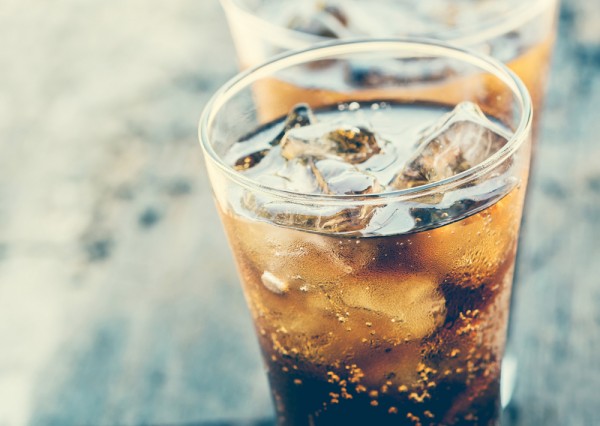 Just one fizzy drink a day is enough for children to exceed their recommended daily sugar intake, according to new research.
The report revealed that one third of those aged between 15 and 24 consume sugary drinks daily or most days of the week.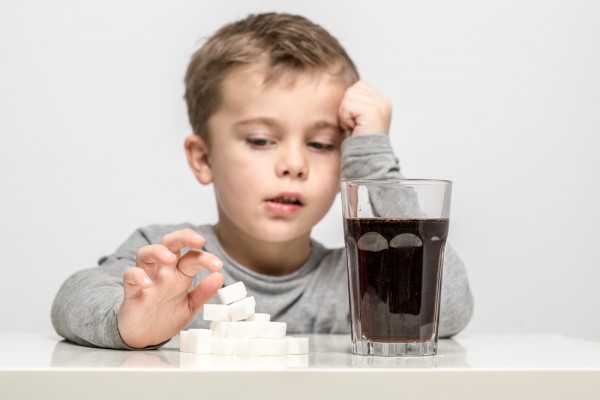 It is being suggested that Government could be introducing a sugar tax on fizzy drinks in 2018 which will be aided by this shocking research.
The report titled 'A Spoonful of Sugar' found that half of the 13-year-olds interviewed had consumed at least one fizzy drink in the 24 hours which can push them over their recommended daily amount.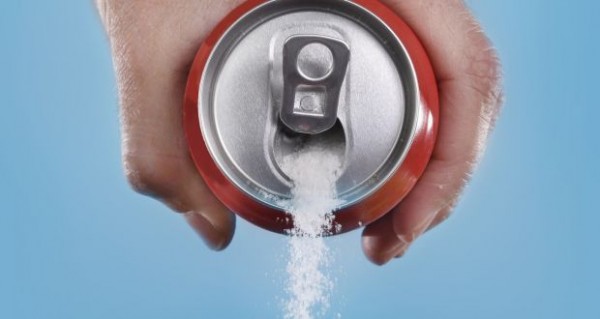 "Consuming one 330 millilitre can of these drinks could take a child over their recommended daily sugar intake," read the report.
With Ireland on course to become the fattest country in Europe by 2030, the introduction of a sugar tax is being pushed by many officials.
SHARE your thoughts on this story.