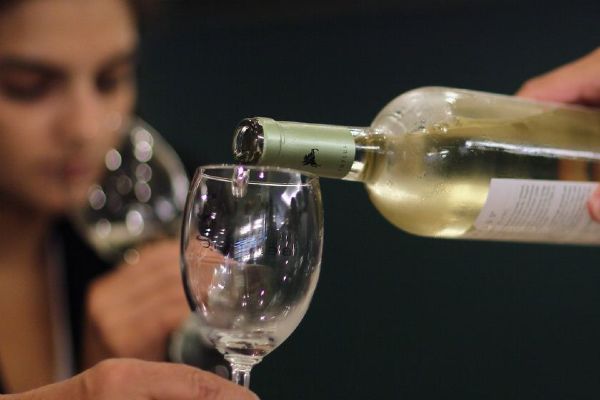 Medical experts have issued a warning to parents about the risks of underage drinking in light of a new study that shows one in six parents allow their kids to imbibe at the age of 14.
Katherine Brown, chief executive of the Institute of Alcohol Studies, says that children should not drink before 15, the Guardian reports.
"This is important guidance because alcohol can harm children, given their bodies and brains are not yet fully developed," she cautioned.
Researchers from the Centre for Longitudinal Studies at the UCL Institute of Education and Pennsylvania State University analysed data on 10,000 children born in the UK in 2000. They found that 17 percent of parents let their children drink alcohol by the age of 14.
The study showed that the demographic most likely to allow their children to drink at 14 were well-educated white parents.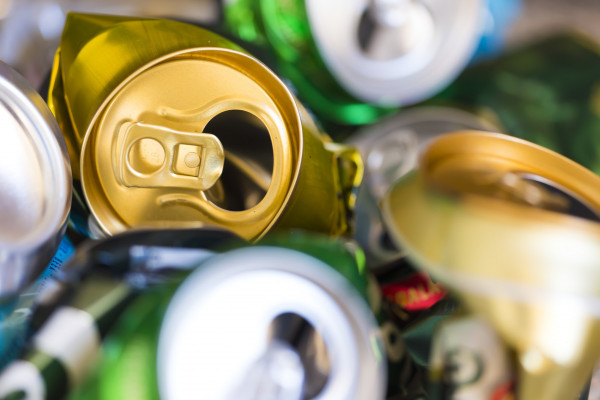 The authors of the study speculated that parents are allowing their children to have alcohol at such a young age in order to teach them how to drink responsibly, though they were sceptical about the effectiveness of this method.
Lead author Jennifer Maggs explained further, "Parents of socially advantaged children may believe that allowing children to drink will teach them responsible use or may, in fact, inoculate them against dangerous drinking. However, there is little research to support these ideas."
The researchers noted that these socially-advantaged parents seem to find alcohol 'less risky' than it actually is.
Studies show that children who start drinking at a younger age are more likely to fail in school, have behavioural problems, and struggle with alcohol issues later in life.
The study looked at how factors such as employment and educational background relate to parents' drinking habits and attitudes.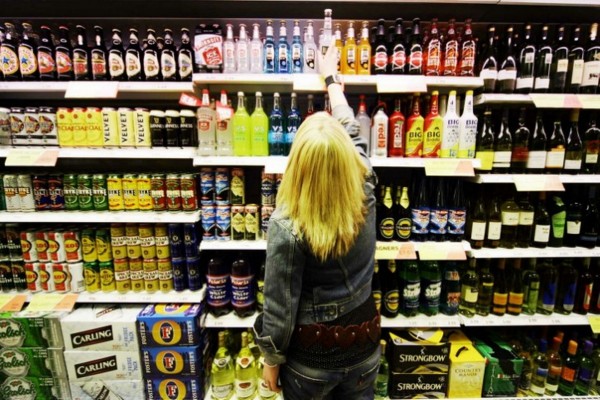 Unsurprisingly, teetotal parents were less likely to let their children imbibe. Interestingly enough, light, moderate, and heavy drinkers were all equally likely to let their kids drink.
White, well-educated parents who drink were more likely to let their kids try alcohol than parents who were unemployed, less educated, and belonged to ethnic minorities.
Katherine hopes that these numbers serve as a wake-up call for society, saying, "It is worrying to see that this advice may not be getting across to parents, who are trying to do their best to teach their children about alcohol.
"We need to see better guidance offered to parents via social marketing campaigns and advice from doctors and schools. Parents deserve to know they can have a positive impact and can reduce health harms associated with young people drinking."
We hope people take heed of her message.