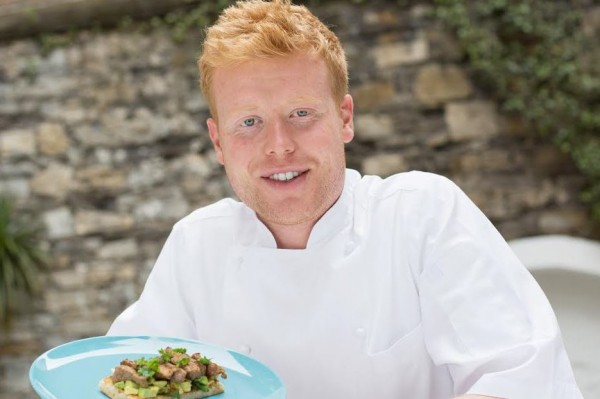 Just a few weeks into the school holidays and many of us are starting to feel the pressure when it comes to creating meals which will capture our childrens' attention while nailing the nutrition side of things.

With this in mind, we sought the advice of Mark Moriarty, the official Lambassador for the 'Lamb: Tasty, Easy, Fun campaign' – an EU initiative in conjunction with Bord Bia - and came away brimming with new ideas.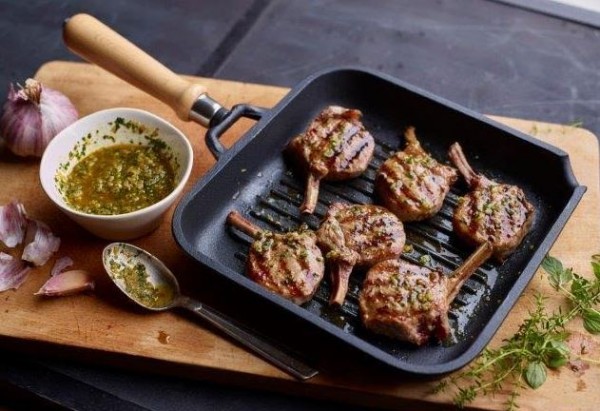 Chatting exclusively to MummyPages, the San Pellegrino World Young Chef shared his top tips and handy hints for keeping everyone in the family happy this summer.

While our little ones might be more than happy to stick to a standard menu over the course of the school year, it's often time to up our game once that final bell rings!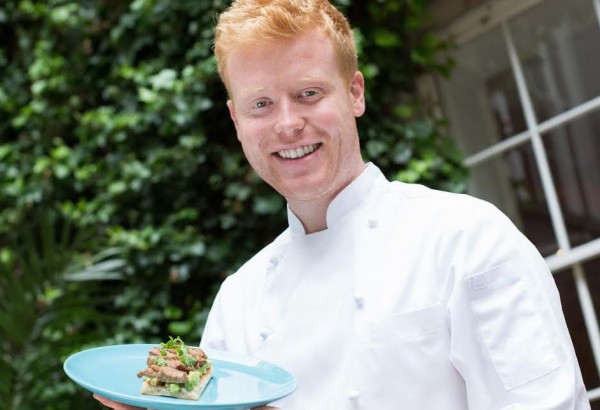 1. Opt for one-pot wonders

A busy mums, we don't have all day to slave over a hot stove so Mark suggests we opt for a one-pot wonder.

"I think a stewed lamb dish, like a classic Irish stew using diced shoulder is perfect for cooking for kids," he explains. "It is wholesome and full of nutrients."

"The best part is it can be prepared and cooked slowly in the oven in the morning and will be ready to go in the evening."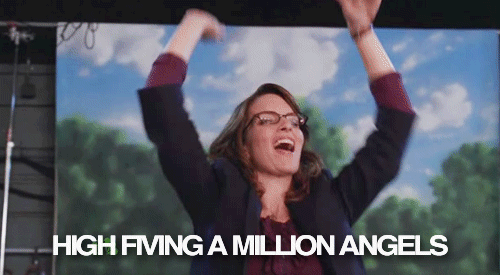 2. Quick and easy is the way to go

Don't overwhelm yourself with elaborate recipes which you're unlikely to return to when you have hundreds of other commitments and responsibilities to tend to.

"I think quick and easy is very important in modern home cooking," Mark says.

"I like to always have lamb in the fridge that I can slice thinly and fry quickly, sometimes adding them to salads or sandwiches."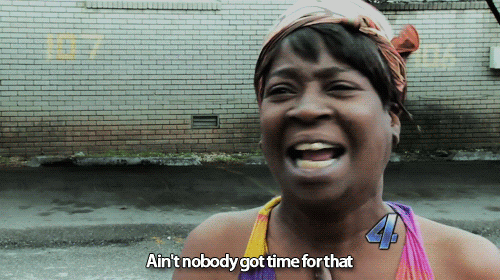 3. Share ideas with pals
He might be an award-winning chef but that doesn't mean Mark is oblivious to the oodles of hints and top tips you can learn from friends and family members.
"I use a lot of my mum's recipes in my cooking," he admits. "We learn from each other!"
"I see new things every day with my work and pick up recipes as I go," Mark explains. "Lately, I've been picking up some great tips and really helpful quick and easy recipe ideas on
www.tastyeasylamb.ie
"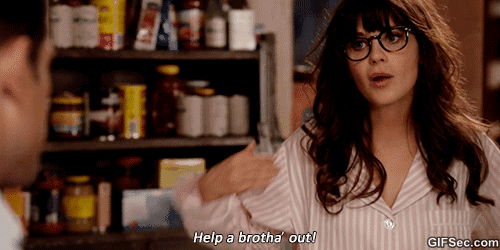 Ladies, it's go-time.