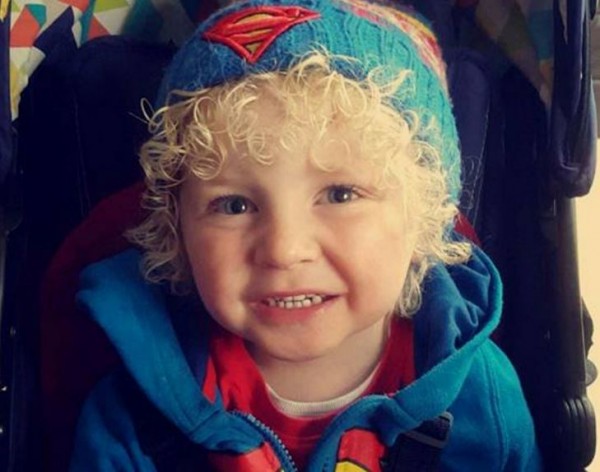 Pregnancy can be both a worrying and exciting time, and the last thing any mum is expecting at a gender reveal scan is for Baby to be diagnosed with a heart condition, something that happened to Aoife Delaney in 2013.
Aoife's son Finn was born with hypoplastic right heart syndrome – where the right side of his heart is underdeveloped.
This in turn led to a number of other issues: tricuspid atresia, pulmonary stenosis, a VSD and a ASD - a diagnosis which has involved three open heart surgeries to date.
"Finn was five days old when he went for his first open heart surgery," Aoife told MummyPages.
"He didn't response very well to his medication and needed emergency surgery immediately."
Thankfully, he did respond well to the surgery and was released after just ten days.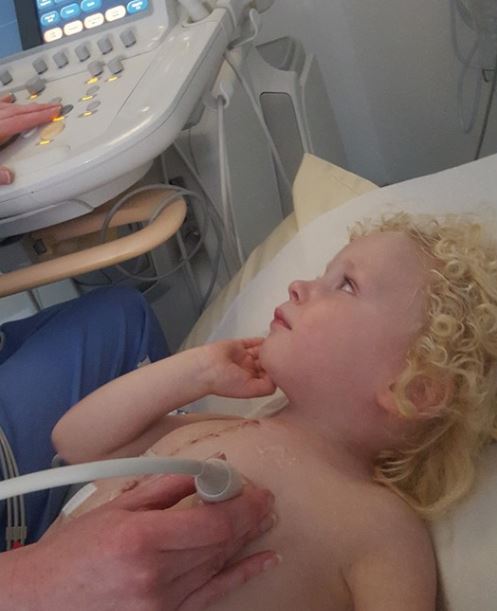 Finn was delivered via caesarean on 16th July 2013 after three failed inductions.
Weighing just 5lb 6oz, Aoife - who is also mum to Chloe, 10, Sean, eight, and four-year-old Sam - made the decision to have him baptised immediately before he was taken away to start his medication.
Sadly, it would be 24 hours before the mum-of-four, who is based in Skerries, would get to cuddle her youngest child - right before he was transferred to Crumlin Children's Hospital.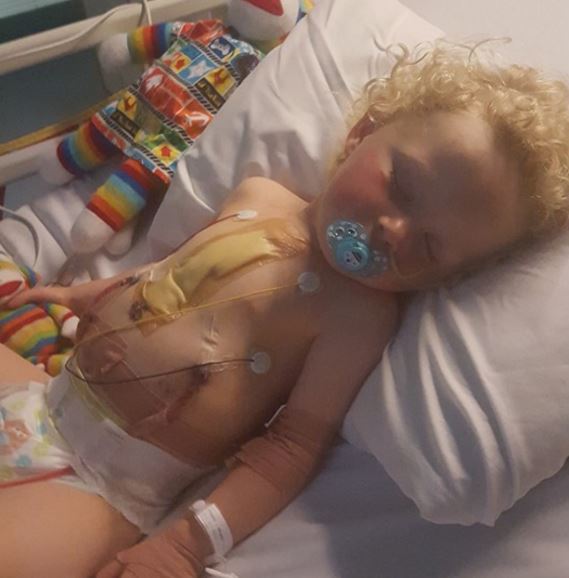 At five-months-old Finn went for surgery again - the second stage of his procedure - but it was when he went for his third and final time that Aoife admits was the most difficult.
"We had a bond at this stage. The second time there wasn't much of a gap between the first, but this time there was."
"It was definitely the hardest."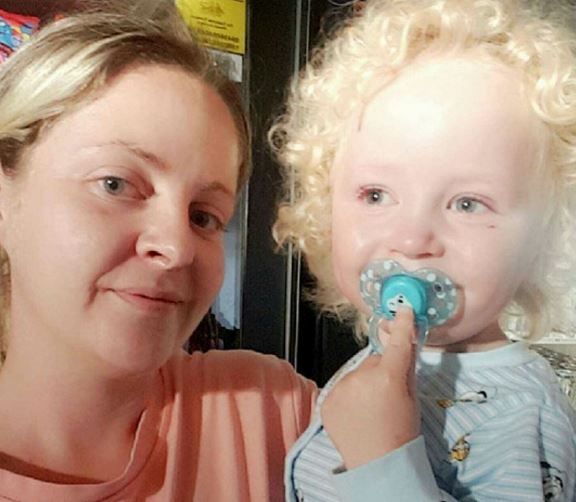 Coping extremely well with his surgery, Aoife explained that Finn knew that he was going to get a scar, "we were given Freddies and plasters and had a special surgery gown made."
"We helped prepare him through play and have been very open about his illness from early on."
Incredibly, he started preschool SIX weeks after surgery.
"Before his third surgery, Finn was tired, restless and was feeding poorly; now he's wired."
The future is uncertain for the youngster; a heart transplant may be a possibility when he reaches 30 and he is at risk of cardiac arrest and stroke.
However, given how he has coped and overcome so many obstacles and hurdles, Aoife admits that doctors will be surprised if this does happen.

"I used to constantly worry about Finn but now I try to think positively of the future. We take one day at a time."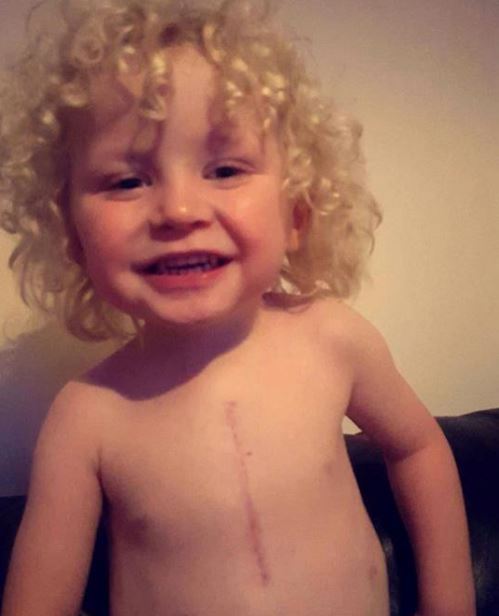 The Heart Children Ireland charity has been a huge support for Aoife, and that is why the mum and son duo are involved in the charity's fundraising calendar.
Thanks to the support of Chill Insurance, who sponsor the calendars, every cent raised goes directly to the charity.
To purchase a 2017 calendar, click here.