Being told that you have incurable cancer would have once dashed any hopes of recovery you may have had – up until this week, that is.
According to reports today, a one-year-old child from London has had her cancer 'reversed' thanks to pioneering genetic therapy.
Little Layla Richards has become the first person in the world to receive 'designer immune cells', which have resulted in a 'miraculous' recovery from what had previously been deemed an aggressive and incurable form of leukaemia.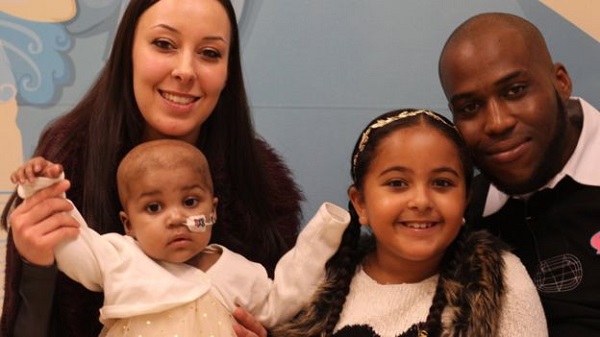 Little Layla was diagnosed at the tender age of three months, and despite undergoing chemotherapy and a bone marrow transplant, her case did not look promising.
After refusing doctors' recommendations to put Layla into palliative care, the tot's parents agreed to put her forward for a new and experimental therapy that had at that point only been trialled in mice.
The procedure involves using a microscopic scissors called a Talens to create DNA inside of a donor's immune cells. This DNA, designed to kill only leukaemia cells, was injected into Layla, and she also had to receive a second bone marrow transplant.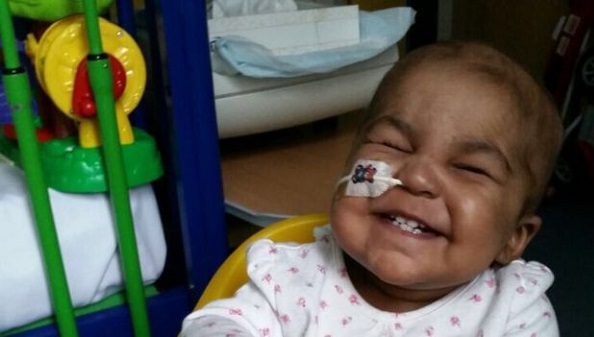 Now, just months after Layla's family were facing into the probability to losing her, there isn't a trace of leukaemia in the tot's body.
Commenting on the significance of the development, Dr Paul Veys of Great Ormond Street said: "We're in a wonderful place compared to where we were five months ago, but that doesn't mean cure."
"The only way we will find out if this is a cure is by waiting that one or two years, but even having got this far from where we were is a major, major step," he added.