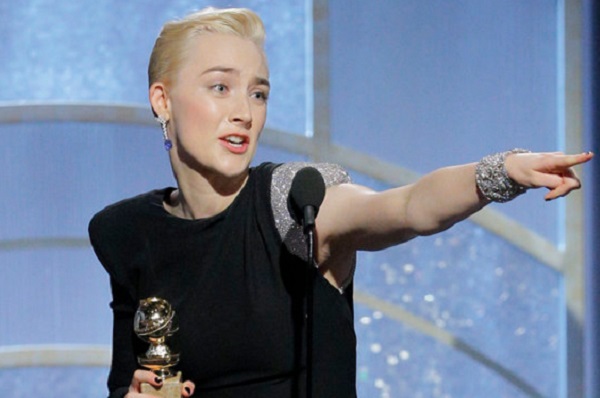 We may be nearing the end of award season, but there is one final ceremony to look forward to- The Oscars.
As the Academy Awards enter their 90th year, today's nominations have proved that times are changing in Hollywood.
The 2018 nominations have finally recognised the work of women on-screen and behind the camera, with Rachel Morrison making history as she became the first women to ever be nominated for Best Cinematography for Mudbound.
Rising stars Saoirse Ronan and Margot Robbie were recognised for their respected roles in both I, Tonya and Lady Bird. The young actresses are up against some of the biggest female stars including Meryl Streep who received her 21st nomination, making her the most nominated actress of all time.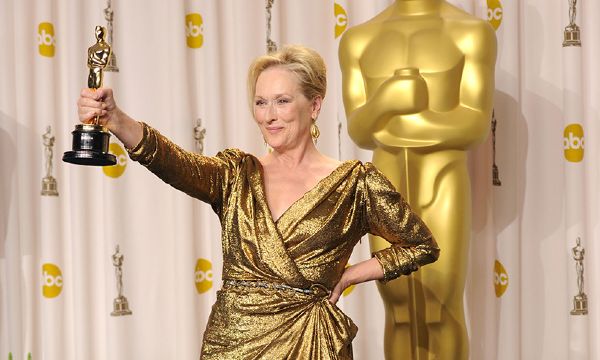 As well as Saoirse's nomination for Leading Actress in Lady Bird, the coming-of-age movie was recognised in numerous categories including best picture.
However, more importantly, Greta Gerwig was nominated in the Best Director category after being snubbed at both the Golden Globes and the BAFTAs.
Greta's nomination makes her the first female director to receive a nomination from the Academy in eight years.
Since the Oscars began, there has only been one female winner in the best director category, compared to the 88 male directors who were awarded for their work.
Hurt Locker director Kathryn Bigelow has been the only female director to bring home the Best Director award since 1929.
Women around the world will be thrilled to see that Greta Gerwig and Rachel Morrison are finally being recognised for their work in the film industry.
Let's hear it for the girls!