The Kardashian clan are about to get a new member, as it's finally been confirmed that a second baby is on the way for Kim Kardashian and Kanye West.
The 34-year-old reality TV star and her rapper superstar husband, Kanye West, 37, already have one child, North, who will celebrate her second birthday on June 15th.
Kim and Kanye's struggle to conceive again has been documented openly over the last six months, with recent rumours suggesting the pair had turned to surrogacy.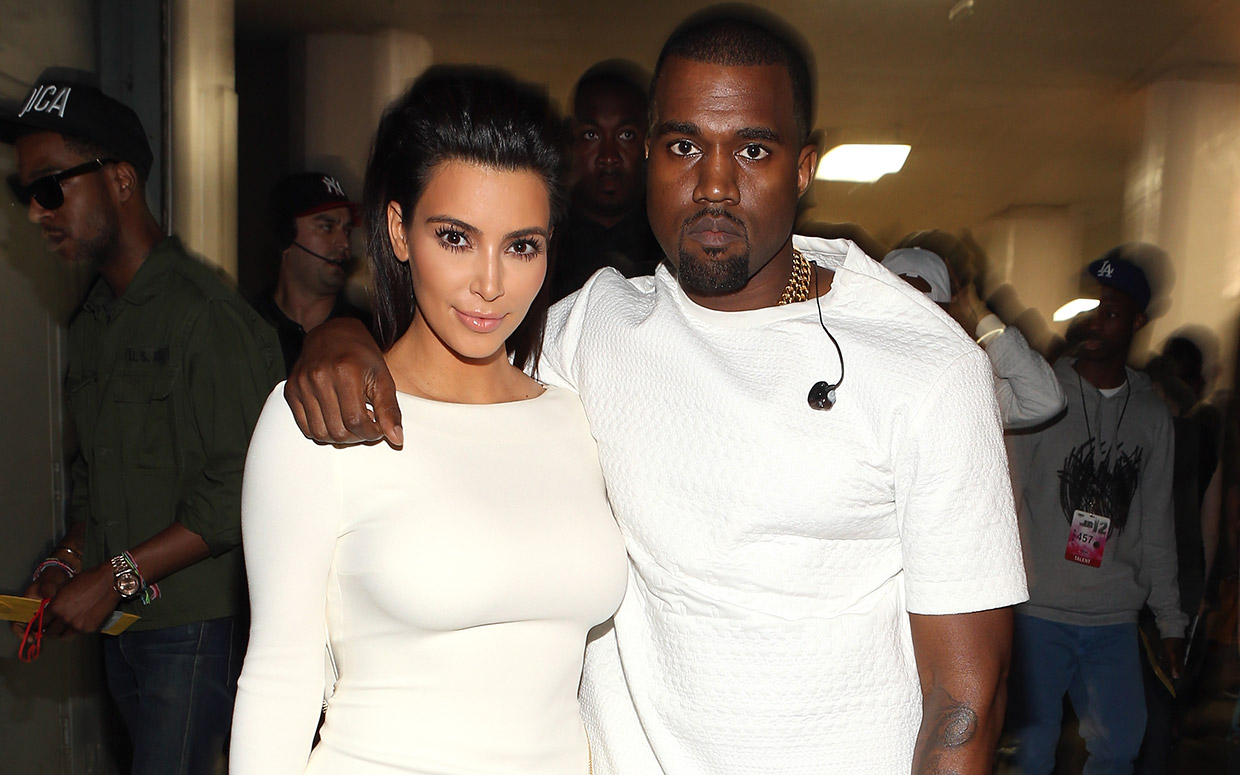 Now though, it's been confirmed that the mum of one has conceived again naturally.
Televison and entertainment network E! announced the happy news via Twitter this morning, as the most recent episode of Keeping Up With The Kardashians was airing in the US.
A teaser for a forthcoming episode of their hugely successful reality TV show had just minutes previously shown Kim happily telling her sister Khloé, "I just got the blood test back, and I am pregnant!"
Kardashian matriarch Kris Jenner also took to Instagram today to express her joy at the news she would be getting another grandchild.
Just last month, Kim opened up about her and Kanye's efforts to conceive again, saying it was a stressful time. "We are trying. We try every single day. You can't try harder than we try," she told Us Weekly.
The reality star admitted the process had become tiring for both herself and her husband. "It's getting exhausting. He [Kanye] always says: 'Trying for baby No. 2 isn't as fun as trying to baby No. 1.'"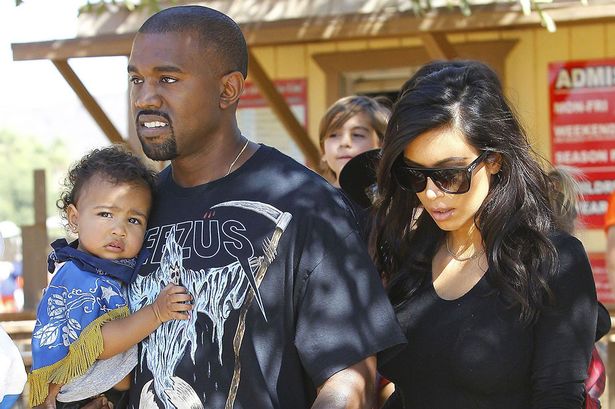 It is not yet known when the baby is due. However, it is likely that the couple, who recently celebrated their one-year wedding anniversary, waited until the 12-week mark before announcing it publicly.
This means that the child will arrive at some stage in December.
Congrats to Kim, Kanye and future big sister North!