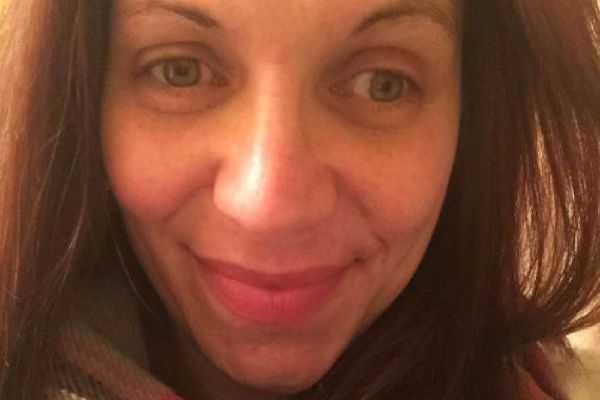 Busy family homes are prone to mud on the floor, dust in the corners, crayon on the walls and spillages on the sofa. It's a normal part of life and although we do our best to keep the house clean and tidy, it's not always possible.
There's nothing worse than having a visitor over who looks around your house in judgment if there are a few crumbs on the floor or toys strewn around the living-room.
The pressure to keep the family home in perfect condition is something all mums have experienced at one time or another.
Writer and mum-of-four Nicole Johnson has spoken out about the pressure to always maintain a clean and tidy home as well as care for her children.
She says she grew up in an immaculate house where "cleanliness was a virtue".
"I spent every Saturday cleaning while my friends went out and I carried the importance of a clean house with me into motherhood", she explained.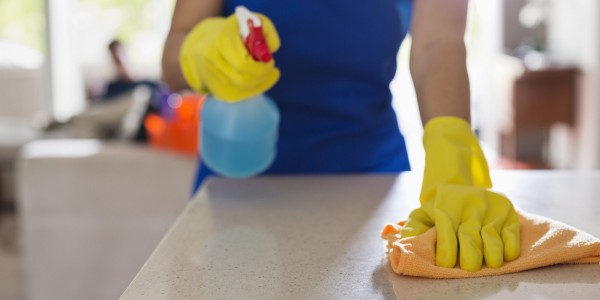 Visitors often complimented her on her clean home but she says there was a high price to pay for such cleanliness.
"People used to always comment on how clean my house was", she wrote. "What they didn't see was the lunatic who stressed to get it that way.
"The one who yelled at her kids and husband, running around dusting and sweeping, fussing over every imperfection, just so people would think she had it all together".
However, as time went on and she became a mum of four, Nicole had less time to invest in cleaning every corner of the house.
"But as my life moved forward and we had more children and less time, I began to realize having a perfect house, a sparkling, spit shine house wasn't what I wanted," she revealed.
"Sure, I could do it. I could spend every second ignoring the kids, ignoring my writing, ignoring my life and obsessing over it.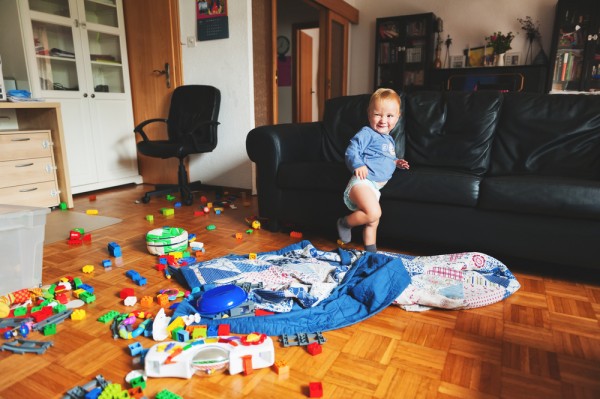 "I have decided not to. I don't want the stress or the pressure," she announced.
She realised her obsession with cleaning was having a negative impact on her children. "I wouldn't have people over if the house didn't shine. My kids would miss visits because of my hang up.
"So now, you are welcome in our house whenever. Ignore the dust, or don't. I'm okay with it. Our house is not a museum. No house with kids or pets should be".
Nicole realised she didn't want her kids to grow like she had, in a house "where you couldn't play, or touch certain things".
"It made me uncomfortable growing up in a place I feared getting dirty," she reminisced.
"A little dirt is good for the immune system. Dirt means we are living. It means we feel comfortable.
"So what if you have a few dishes in the sink? So what if the laundry sits in a pile on a chair?
"Life is short. Messes are constant. Time with your kids is fleeting. Enjoy it.
"Here is a picture of my house. It is a corner filled with dust that I forgot about while hanging with the kids this summer. I kind of like it".
We think this is a very refreshing and honest take on what is genuinely one of the most stressful parts of family life – the pressure to maintain a perfect house. Have you felt this pressure mums? Let us know.