It's nearly the end of another month, which means we're already looking forward to a few changes.
One of our favourite things to look out for each month is the cracking list of new titles that will be arriving on Netflix over the next few weeks.
We're constantly looking for new TV shows and movies to watch, which is why we couldn't be happier to delve into its list of new content and see which options tickle our fancy.
So, we have scrolled through the streaming service's additions for June, and we have picked out a few of our favourite selections. Whether you're looking for a gripping drama, a brilliant film or a fascinating documentary, we're certain you'll find something in this list to pique your interest:
Black Mirror: Season 6 - Coming soon
Fans haven't had a new season of Black Mirror to devour since 2019, and so these five brand-new episodes of the hit dystopian show have been very highly-anticipated! Although an official launch date has yet to be announced, fans can expect to have their minds blown once again, with a cast including the likes of Ben Barnes, Salma Hayek, Annie Murphy and Rob Delaney.
Manifest: Season 4 Part 2 - Released on June 2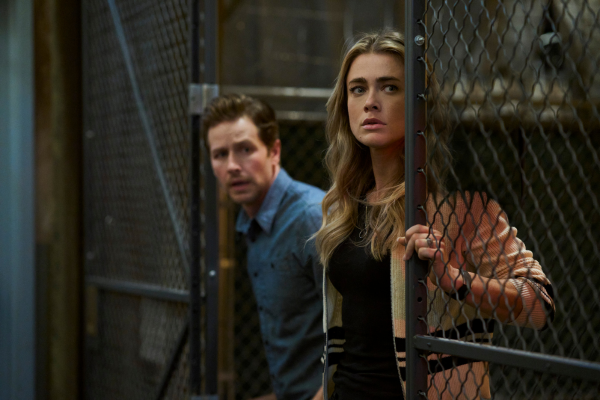 For the past four seasons, Manifest fans have been baffled by the mysteries of Flight 828 and its passengers. Now, in the show's final 10 episodes and as their Death Date looms, Michaela, Ben and the rest of their loved ones race to fulfill their Callings and prevent the terrifying future that awaits them.
Love Is Blind: Brazil: Season 3 - Released on June 7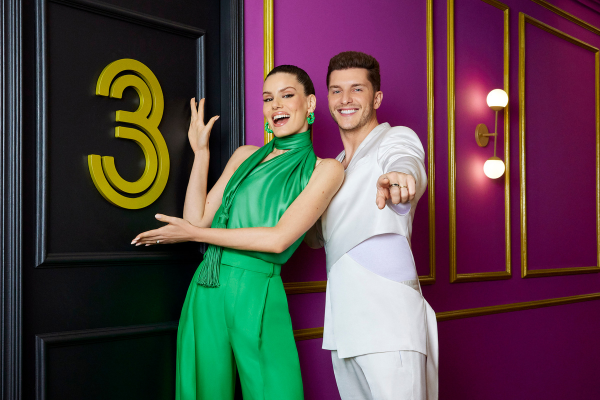 If you're still not over *that* crazy fourth season of Love Is Blind and if you're looking for more, then why not try out Brazil's adaptation? Join hosts Camila Queiroz and Klebber Toledo as they lead a brand-new set of Brazilian singletons through the pods, guided only by their voices. As couples fall in love and get engaged sight unseen, who will make it to the altar and say 'I do', and who will crumble in the real world?
Arnold - Released on June 7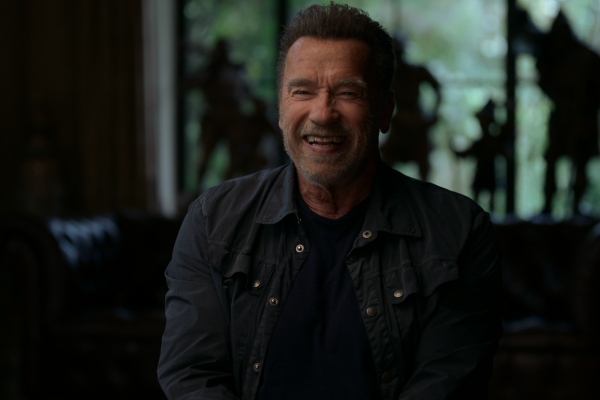 Fans of the great Arnold Schwarzenegger will absolutely love this three-part documentary, as it will give them a chance to see The Terminator as you've never seen him before. With candid interviews with Arnold himself, as well as friends, foes, co-stars and more, take a look back at the Hollywood icon's rise to stardom, and the most important points of both his career and personal life.
Never Have I Ever: Season 4 - Released on June 8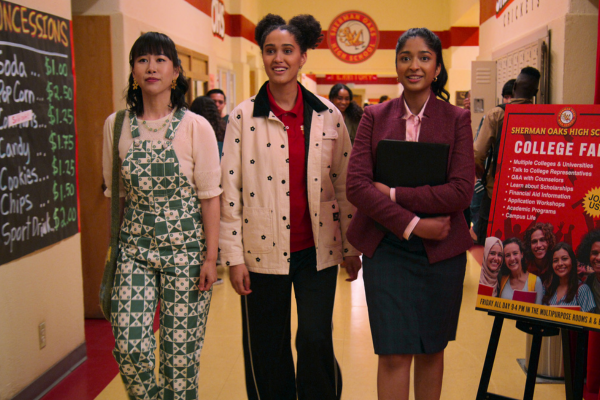 The fourth and final season of Never Have I Ever has almost arrived, which means that Devi and the gang have reached their senior year of high school. Between the stress of choosing the right college, struggling with identity crises and having lingering crushes that just won't fade, how will the teens cope as they prepare to face their futures?
The Wonder Weeks - Released on June 9
One for all the newborn parents out there! This hilarious comedy follows the lives of three modern couples as they attempt to juggle their relationships and demanding jobs, while also adjusting to the struggles of everyday life as a parent.
Our Planet II - Released on June 14
Who doesn't love a bit of David Attenborough? Follow the much-beloved documentarian as he and his team capture the most spectacular and innovative cinematography on Earth. Across the series, the team will explain the mysteries of how and why animals migrate to reveal some of the most captivating stories of our natural world.
The Perfect Find - Released on June 23
Gabrielle Union plays Jenna, who moves to New York to re-start her fashion career after a painful (and public) breakup. However, things soon get complicated for Jenna when she happens to fall for her charming, younger co-worker Eric (Keith Powers). There's just one problem - Eric also happens to be her boss' son.
Roald Dahl's Matilda The Musical - Released on June 25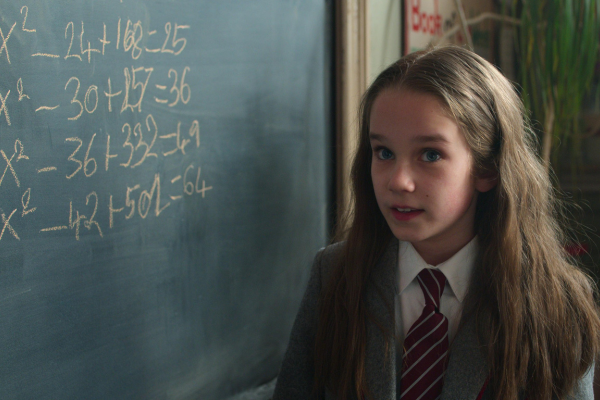 This adaptation of the hit Broadway and West End musical was initially released in cinemas in December, but now audiences will finally have a chance to watch it at home. Through catchy tunes and clever lyrics, follow the life of whizz kid Matilda Wormwood as she tackles the terrifying Miss Trunchbull, forms an unbreakable bond with Miss Honey and plays endless pranks on her cold-hearted parents.
Run Rabbit Run - Released on June 28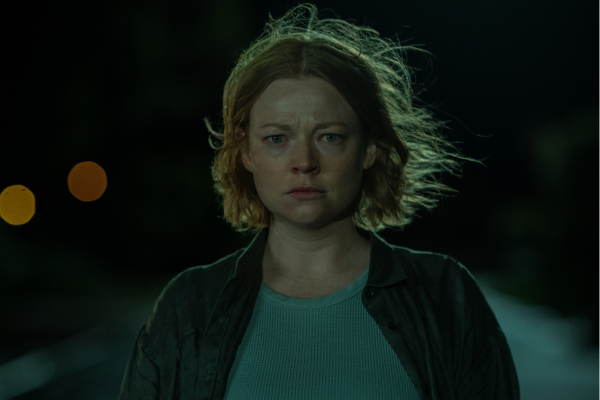 Succession star Sarah Snook swaps the boardroom for psychological terror in this brand-new thriller. Snook plays a fertility doctor who begins to notice some odd changes in her young daughter. As little Mia insists to her that she has memories of a former life, her mother must then confront the ghost of her past and challenge her own beliefs.