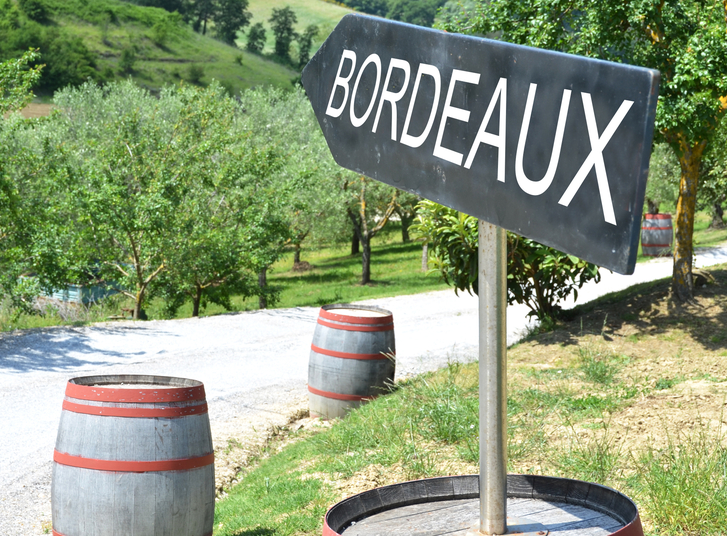 When it comes to planning a family holiday the wonderful city of Bordeaux never seems to get a look in. While usually overlooked for more popular destinations like Brittany and Cote d'Azur, it is a great place for adults and kids alike.
Packed full of family-fun activities, there is so much to do in this wonderful location you'll be hard pushed to get the kids to leave!
1. Tour the city by tram
Hop aboard the glam tram and enjoy unlimited travel around the wonderful city.
2. Witness the Dune du Pilat
Just 65km outside of the city sits a sand dune that stands at over 100m tall and is the largest sand dune in all of Europe.
3. Spend the afternoon in Jardin Public
The stunning public garden is a great way to escape the hustle and bustle of the city. Once there you can explore the arboretum, library or the Museum of National History.
4. Discover and learn at Zoo de Bordeaux-Pessac
Here kids will get to see lions and tigers, giraffes and otters and discover anything from the African bush to South American wildlife.
5. Visit the Ferme Exotique de Cadaujac
About 15km South of Bordeaux is one of the most varied wildlife parks you could ever visit! With over 1,000 animals, circus show, carousel and a little train to take you around you will be hard pushed to get the kids to leave.