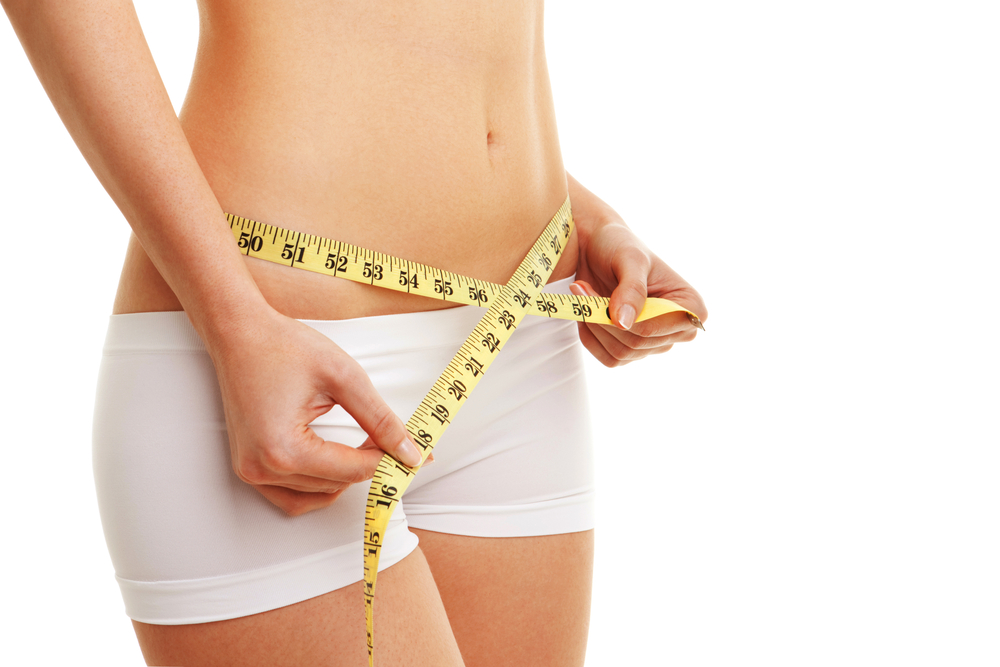 Whenever you find yourself embarking on a new diet or nutrition plan, you're often told that preparation is the key.

There's more than an element of truth in this because the more prepared you are, the more likely you'll be to hit your targets!

Being prepared is absolutely vital if you're determined to stick to your goals and maintain your motivation, so don't fall at the first hurdle.

If you're about to take the plunge and being a new eating plan, then check out our handy list of ten diet must-haves that is guaranteed to get you off to a fantastic start!

Water bottle

Chugging endless amounts of water is necessary whether you're on a diet or not, but it definitely becomes a more prominent feature of your day when you begin a new nutrition plan!

So why not splash out on a nice water bottle that you'll like to look at because, believe us, you'll be seeing a lot of it.

Tupperware containers

If you're serious about preparing healthy food and avoiding calorie-laden snacks, then you need to pick up some cute, but durable plastic containers.

Carrying around small tubs of nuts or dried fruit is the perfect way to keep hunger pangs at bay and who wants to look at any old packaging while you do it?!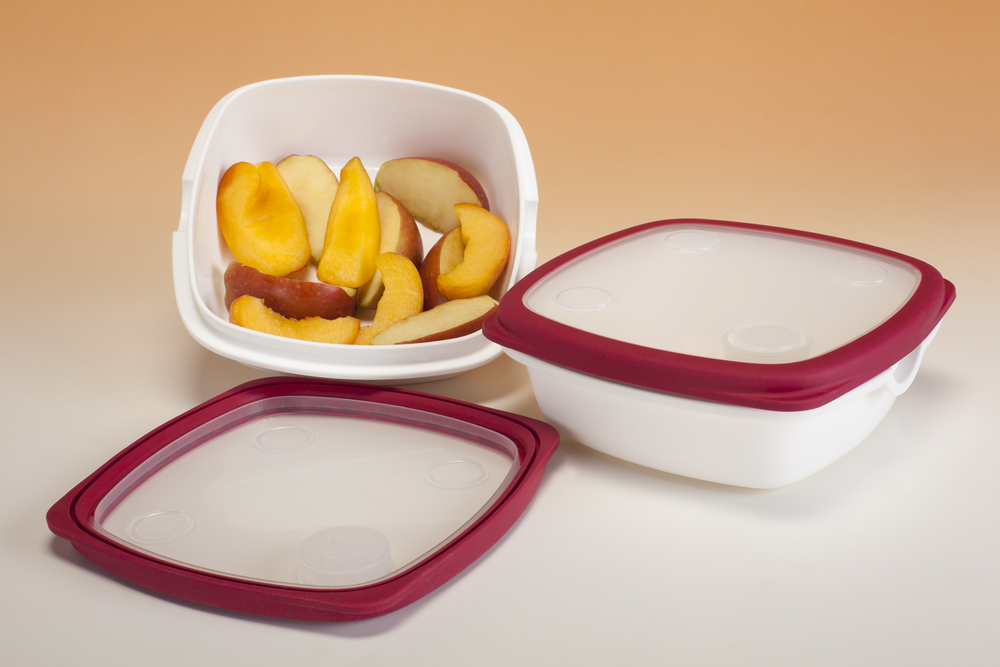 A freezer

Batch cooking and preparing in advance often requires a freezer.

While the idea of cooking four or five meals in advance may not seem appealing, you'll be glad you did it when you don't have to worry about your food plan for the rest of the week!

Pocket diary

Using a small pocket diary to record your food and drink intake is a fantastic way to keep yourself on track.

Putting your goals in writing is a proven method of achieving success.


Green Tea

Slip a couple of green tea bags, which have been proven to help weight loss, into your handbag for those days that you're on the go.

When your pal offers you a sugar-laden latté in hers, you'll be able to decline without missing out on a hot cuppa!

Lemons

Be sure to stock up on lemons while you're on your health kick!

Starting your day with a glass of warm water and a squeeze of lemon is vital to kick-start your metabolism and get that body burning those calories.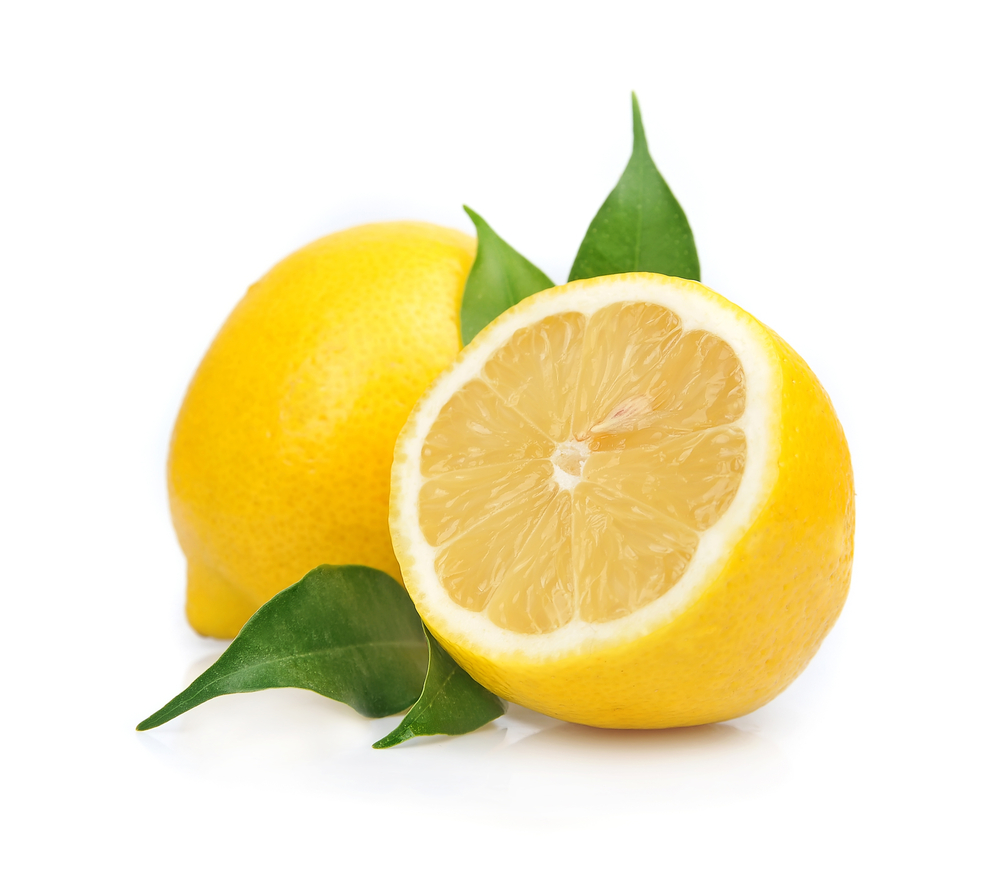 Nuts

Almonds, red nuts and walnuts are a fantastic source of protein and energy, so be sure to include these on your shopping list.

Never leave the house without a handy supply of nuts!

Berries

Like nuts, berries are a fantastic snack food when you're attempting to eat clean.

So, fill one of your handy tubs with a selection of berries and feast to your heart's content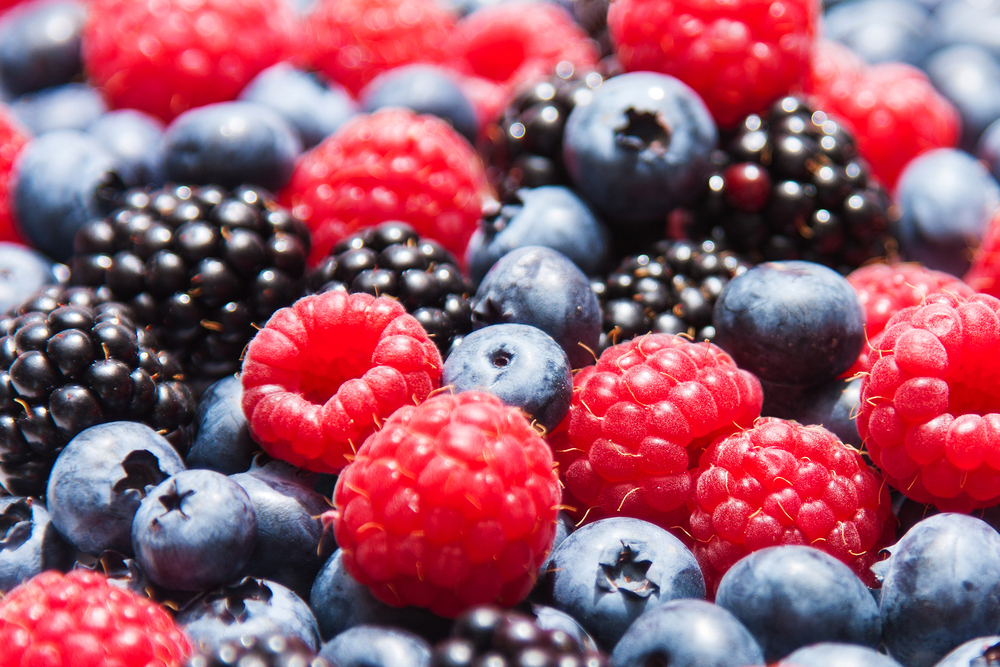 Eggs

If you're fond of eggs, then you're in luck!

Eggs are a fantastic source of protein, extremely filling and hugely versatile, so be sure to have a carton or two on the go at all times while trying to shed those pesky lbs.

Determination

If you're truly determined to see a change in your body, then you will with enough positive thinking and belief in yourself.

But if you go into any healthy eating plan with a negative attitude or a lack of motivation, you will, unfortunately, be doomed to fail.

And remember...

If you have all ten of these checked off before you begin you new plan, then you're halfway there!