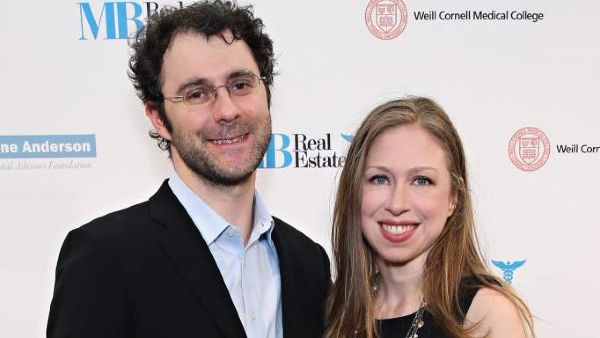 It's a very busy time for the Clinton family, and it's been a case of 'all hands of deck' as the presidential campaign enters the final furlong.
With Hillary Clinton recovering from a bout of pneumonia, it makes sense that daughter Chelsea would be on hand to provide any support necessary – however, not everyone is pleased with how the mum-of-two is spending her time.
This week marked Chelsea's two-year-old daughter Charlotte's induction into preschool, and while dad Marc Mezvinsky was on hand to accompany the tot on her big day, Chelsea was not.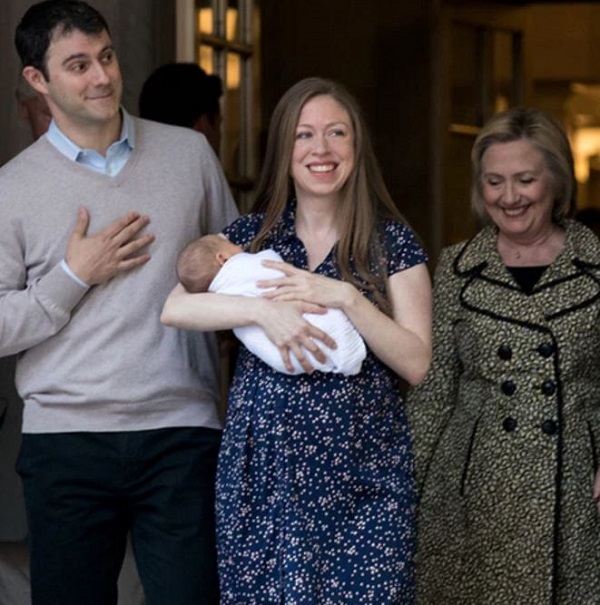 As photos of Mezvinsky and the family's nanny emerged on Charlotte's first day, a report appearing to 'shame' Chelsea for missing her daughter's milestone because of campaign work surfaced – and drew plenty of criticism.
Indeed, people flocked to Twitter in their droves to call out the double-standards: the belittling of the fact that Charlotte's father was there on her big day, and the presumption that Chelsea should have been there.
Referring to one of the 'shaming' articles, one Twitter user wrote: "Alternative and equally accurate headline: 'Father takes child to preschool.'"
Would anyone question why a dad didn't drop off their kid on the first day of school? https://t.co/5mewfIn4Ws

— Pavitra Rengarajan (@pavitra_tr) September 15, 2016
My husband has taken each of our kids to every one of their orientations/first days of school: https://t.co/CceeFj4nMr

— Tamar Rydzinski (@trydzinski) September 15, 2016
Chelsea Shamed For Missing 1st Day Of Preschool Because The World Is A Sexist Garbage Dump https://t.co/pSIzO4qFe7

— Zoe Nicholson (@onlinewithzoe) September 15, 2016
"Because women work and men are capable as fathers…Chelsea Clinton shamed for not doing preschool drop-off," tweeted another.
What are your thoughts?
SHARE and let us know.