Over 60,000 children will celebrate National Pyjama Day 2019 tomorrow, May 10 in 1,193 childcare services across the country.
National Pyjama Day is an annual fundraising event, now in its 16th year, which sees families nationwide sponsoring children aged 0-5 to wear their pyjamas to preschool for a day. All funds raised are donated to charities that work with children with additional needs.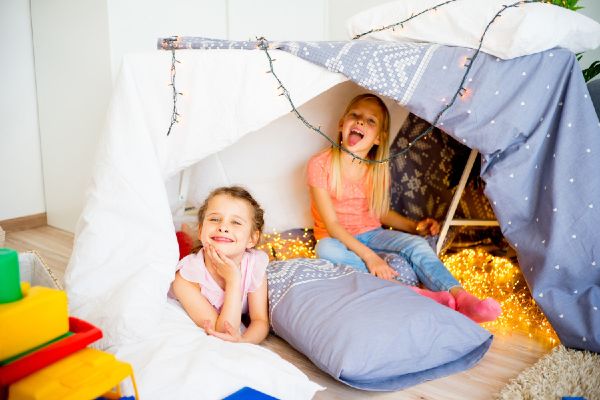 National Pyjama Day is organised by Early Childhood Ireland, the national representative body for the early years sector. Teresa Heeney, CEO of Early Childhood Ireland, said: "We're thrilled that so many early childcare services around the country and an amazing figure of over 60,000 children are on board for National Pyjama Day this Friday.
"The beauty of this initiative is that it's all about children helping children. Each year, we've seen how much children love getting involved – they get such a kick out of wearing their PJs for an entire day in pre-school, but they also love the fact that, by doing so, they're helping other children too."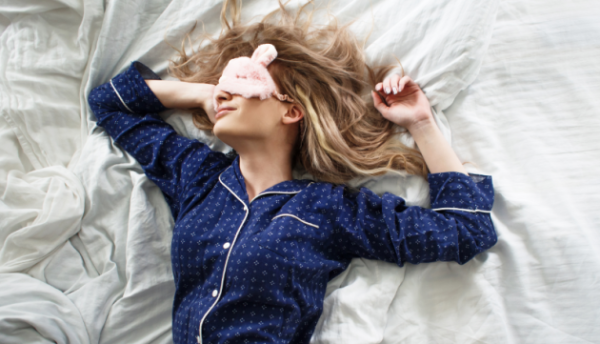 Childcare services can register to take part, on or before May 10 and can download the relevant fundraising materials from the Early Childhood Ireland website: https://www.earlychildhoodireland.ie/work/national-pyjama-day/