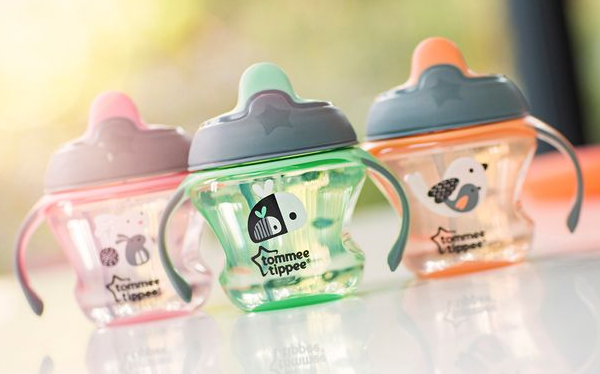 Over three million baby cups have been recalled in the US and UK after concerns that they are making children ill.
Tommee Tippee have recalled the items because of claims that mould is accumulating in the valve of their cups.
Roughly 70 children have already reportedly fallen ill forcing the company to take urgent action.
The mould is said to have accumulated in a hidden art of the valve causing parents to miss the signs.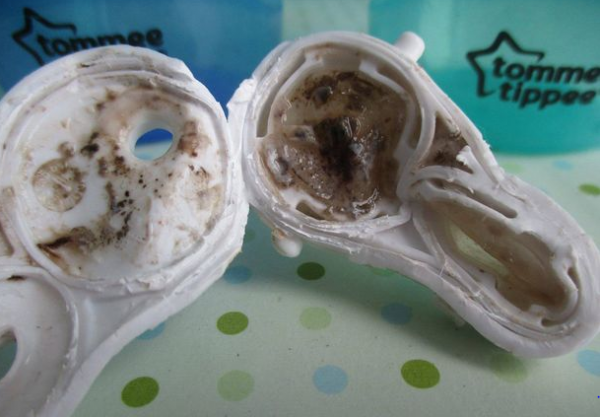 As a result, children are said to have taken ill with symptoms such as diarrhoea and vomiting.
The issue was highlighted when parents began to post their concerns on Facebook and Twitter sharing images of their cups.
Inside my #ToppeeTippee milk machine I'm disgusted this isthe second time.My child is sick. #mould @tommeetippee_UK pic.twitter.com/MyjDwCqouk

— Mandy Hall (@mandyfarmpark) 15 May 2016
Parents have been promised replacement cups with new valves and have received huge apologies from the company.
The company has since released a statement saying:
"We'd like to assure you that child health and wellbeing is at the heart of everything we do, and we're taking the current concerns around our Sippee cups very seriously.
"We sell millions of Sippee cups globally but we know from recent social media posts, that some people have had problems cleaning the valve.
"For this we sincerely apologise and we are actively following up on any concerns raised."
The recalls is on several types of cups including the First Sips Transition cup, Trainer Suppee cup, Sippee cup (including Cute Quips), Sportee bottle and Insulated Swiggle/Sippee tumblers.
SHARE this to spread awareness of the recall.