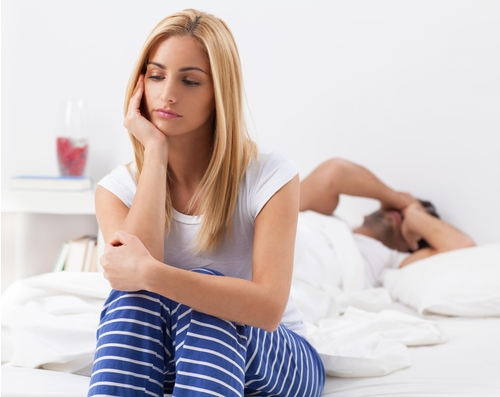 Most of us mums have a few insecurities when it comes to the bedroom. Whether it's your other half seeing you naked, feeling too shy to try something new or needing to turn the lights off when having sex, you are not alone in how you feel.
However, insecurities can affect your relationship as not only do they impact on how you feel but also on how you allow your partner to see you.
If you can't get close to your other half without feeling the need to be covered by your duvet, try these things:
1. Think positively
Focus in on an aspect of your body that you really like and ignore areas that make you feel a little uncomfortable.
2. Change your idea of sexy
Sexiness comes in all shapes and sizes - not just the size eight Victoria Secret's model - and is more of a feeling than a physical thing. By simply telling yourself that you are sexy you will instantly become sexy and feel more positive. Remember, fake it 'til you make it!
3. Sleep naked
Boost your confidence by sleeping naked! Over time you will feel more comfortable with your appearance and body, and less likely to analyse every single thing.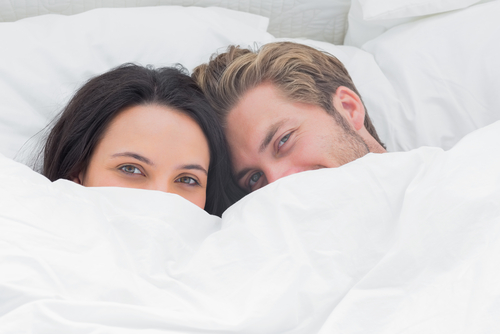 4. Talk about it
Don't just try to fix it in the bedroom; being open and honest with your other half can help you feel a lot better about yourself. As your partner helps put your insecurities into perspective you can instantly feel a weight lift off your shoulders.
5. Have a laugh
Sex is not like it is in the movies and rather than being serious and full of insecurities, it is meant to be fun. Have a laugh with your other half and try out new things – practice makes perfect!