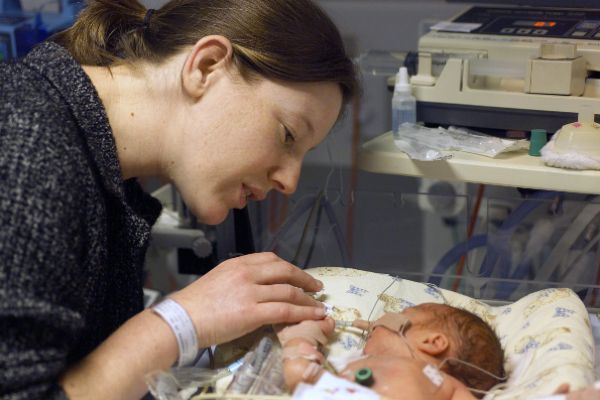 A recent trial in Australia, Canada, and New Zealand found that premature babies in hospital fare better when their parents are directly involved in their care.
The study, published in The Lancet Child and Adolescent Health Journal, took place in 26 neonatal intensive care units (NICUs).
14 of these NICUs provided the Family Integrated Care (FICare) programme, which helped 'parents to become primary caregivers' for their premature baby. 895 babies born at 33 weeks or before were covered by the FICare programme.
The 891 babies in the 12 other units received standard care. Compared to the preemies receiving typical care, the children in the FICare units put on more weight and continued to be breastfed more often.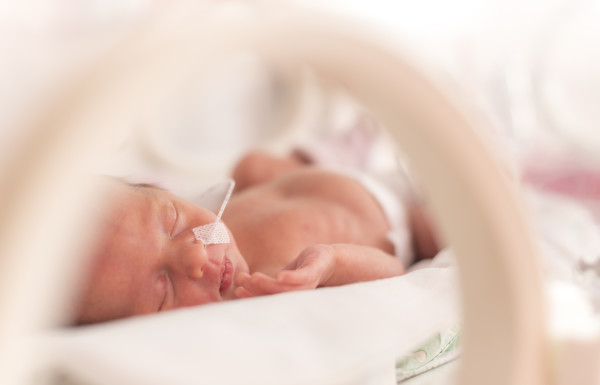 After just 21 days, the babies being cared for through the FICare programme showed a higher average daily weight gain and had put on more pounds than their standard care counterparts.
Mums would breastfeed their child more regularly if they were in a FICare unit, with six or more feeds a day.
Parents whose little ones were in the FICare programme also experienced less anxiety and stress.
With FICare, parents were involved in bathing, feeding, dressing, giving oral medication, taking their child's temperature, and nappy changing.
The mums and dads were also kept informed of tasks they couldn't take part in, such as adjusting oxygen levels.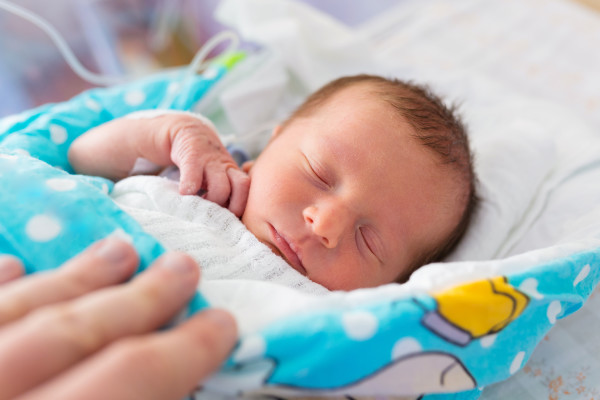 They were, however, encouraged to participate in clinical decisions and ward rounds. As well, they were told to track their child's growth and progress.
The authors noted that thanks to its positive effects, FICare is an 'important advancement in neonatal care'.
"How care is provided to the family, not just the infant, has a positive effect on the wellbeing of both infant and family," Dr Karel O'Brien, one of the study's authors, told the BBC.
"Parents are too often perceived as visitors to the intensive care unit.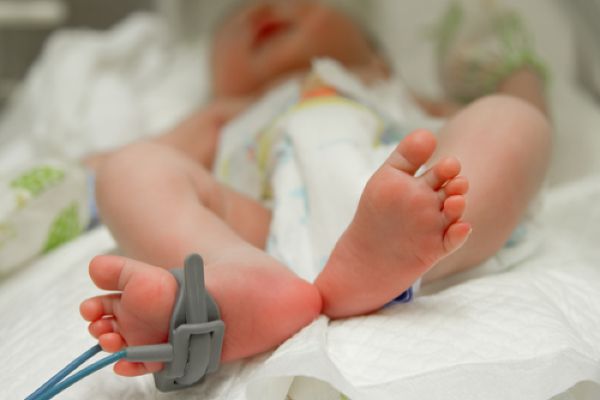 "Our findings challenge this approach and show the benefits to both infants and their families of incorporating parents as key members of the infant's health care team, and helping parents to assume the role of primary caregiver as soon as possible."
The study's authors do, though, note that the time commitment involved in the FICare programme may have resulted in the biased selection of participants.
The FICare programme has been operating in St. James's University Hospital in Leeds since 2015 and was introduced to Leeds General Infirmary in September 2017.
According to Dr Liz McKechnie, consultant neonatologist at Leeds Teaching Hospitals Trust, more FICare programmes have begun in Glasgow, Swansea, Imperial in London and Bradford.
What do you think of FICare, mums? Would you be interested in this programme if you had a preemie?