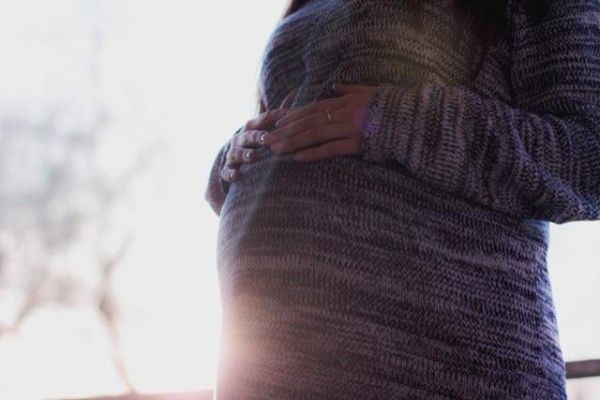 A new study has found that women who give birth in their early 30s are least at risk of having a premature baby.
A baby is considered premature if it's born before 37 weeks, and the NHS says that 8 percent of newborns fall into this category, The Guardian reports.
That risk markedly increases after women turn 40, with women in that age bracket being 20 percent more likely to give birth over three weeks early than their counterparts in their early 30s.
However, the risk itself remained fairly low for women over 40, increasing from 1 percent for mums aged 30 to 34 to 1.2 percent for mothers over 40.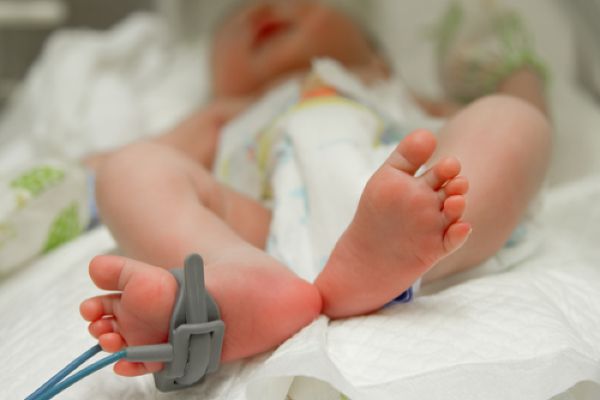 Researchers came to these conclusions after analysing records of over 165,000 pregnant Canadian women, excluding cases involving mums under the age of 20, women who were expecting multiples, and certain medical issues.
The Plos One-published study observed a 'u-shaped curve', with mums under 30 having a slightly higher risk of premature birth, much like those over 40.
The team theorised that the slightly higher likelihood of women under 30 giving birth before 37 weeks is possibly related to higher rates of smoking and drug use in that age group.
As well, considering their age it was most likely the first pregnancy for mums under 30, the researchers surmised.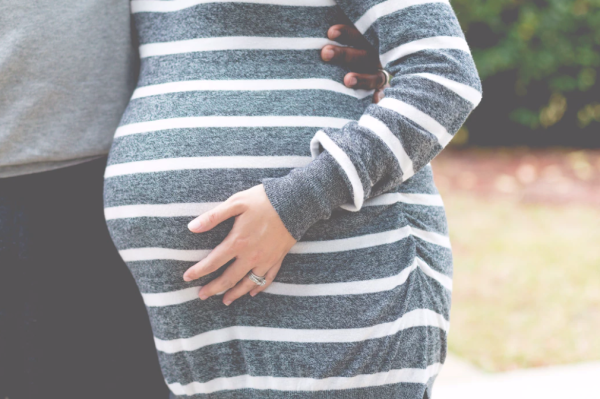 Other studies have also observed this 'u-shaped curve' for premature birth risk, but the sheer amount of data involved sets these findings apart.
As well, researchers confirmed previously discovered links between rising age and a greater risk of high blood pressure, pregnancy-related diabetes, and other medical complications.
This information proves interesting, considering that nowadays the average mum in Ireland is having her first child at age 31.
Are you surprised by the study's findings, mums?