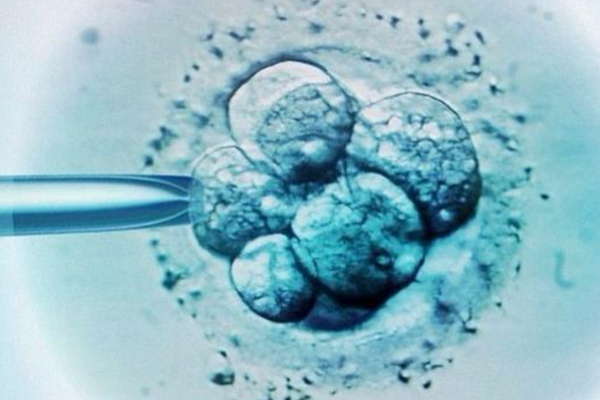 A new study has revealed crucial data surrounding the chance of IVF success based on a woman's age.
The Medical Journal of Australia published the study on how women who start the IVF process aged between 30 and 34 have a 43.4 percent chance of conceiving after just one cycle. Meanwhile, women aged between 40 and 44 have a 10.7 percent chance after their first cycle.
"CLBRs based on complete cycles are meaningful estimates of ART success, reflecting contemporary clinical practice and encouraging safe practice. These estimates can be used when counselling patients, and to inform public policy on ART treatment," a researcher wrote in the journal.
Of course, the greater number of cycles, the higher the chances of conception. For women who start IVF between the ages of 40 to 44, the rate of success could potentially climb to 37.9 percent on the eighth cycle.
"These estimates can be used when counselling women about their likelihood of having a baby using ART treatment, and to inform public policy," said Professor Georgina Chambers, Director of the National Perinatal Epidemiology and Statistics Unit at the University of New South Wales.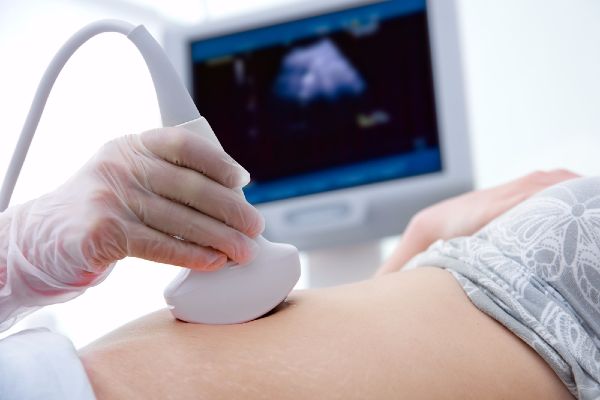 The NPESU is a leading national agency for epidemiological and statistical information on reproductive technology, pregnancy, childbirth the health and care of newborns.
The research concluded that the chances of a woman having successful IVF significantly decreases after the age of 45, using her own eggs.
"Whether IVF treatment should be commenced or continued should ultimately be a decision for the patient and her fertility clinician," Professor Chambers advised.
The study's co-author, Senior Fertility Specialist at IVF Australia, Professor Michael Chapman, told The Sidney Morning Herald that the research is extremely helpful for women undergoing or hoping to undergo IVF.
"So, now I can tell a woman who is 35 that the chances of our first embryo transfer producing a baby are in the order of 32 to 33 percent, but it's highly likely you'll have frozen embryos; and so, by the end of those frozen embryos, your chances will be well above 50 percent," he says.
The trial comprised of 56,700 Australian and New Zealander women who started IVF treatment between 2009 and 2012, and followed them until their first IVF birth.