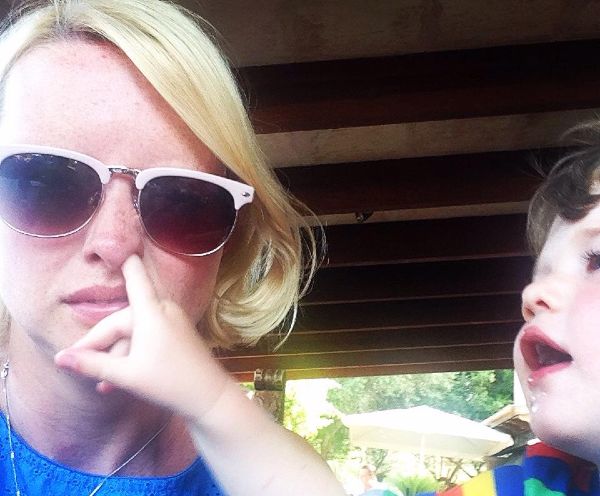 A mother-of-two herself, Katie Kirby's cartoon gloriously depict the reality of parenting - something which has turned her into a bit of an internet hero.
Katie, 35, draws hilarious stick figure comic strips for her blog Hurrah for Gin that show the funny side of all things parenting - from tantrums to family outings.
Katie's drawings paint the real life situations we all face as parents- the good, the bad and the hilarious.
Katie spoke to the Mail Online, where she acknowledged the fact that she does have critics but "most readers realise that of course I love my children completely, it's just about laughing at the funny side of life with them.'
Katie has managed to achieve a very impressive social media presence since starting her blog in 2013, with 20,300 followers on instagram and over 175,000 likes on facebook.
When asked about her inspiration for starting her blog, Katie told the Mail Online that "parenting is hard, and sometimes you can either laugh or cry about it."
As a mother of two young boys, she felt that "parenting magazines depict a very specific reality and sometimes it just isn't like that at all."
SHARE if you can relate to these drawings!