The Food Safety Authority of Ireland (FSAI) have issued a vital warning for parents of children going trick-or-treating this year, as some of the sweets they collect could include cannabis jellies.
While the Halloween season is often a time of pure joy for little kids, it can often be a little bit worrisome for parents. If it's not bangers and fireworks you have to keep your children away from, it's drugs disguised as sweets.
While these food products are illegal here in Ireland, many adults and teenagers have been ordering them online, with cannabis sweets becoming more and more popular lately.
However, the FSAI have urged parents to be vigilant about checking their children's sugar-filled haul this year, as one or two cannabis jellies might have slipped in.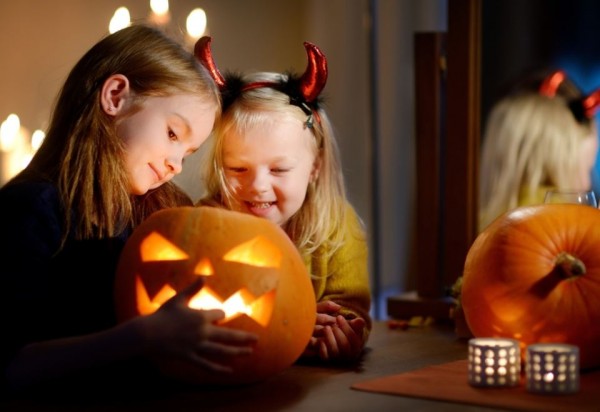 "We know adults and/or teenagers are ordering these illegal products from online or other illegal sources for their own personal use. However, they often have no understanding of the real health dangers of these products and are careless or reckless in putting young children's health at risk by allowing them access to these products," the FSAI warned.
"The prevalence of these edible products containing THC in communities and schools around the country is a growing cause for concern and parents and guardians should be extra vigilant during festivities such as Halloween where parties will be underway, and the risk of accidental consumption of these products is considerably higher," the statement continued.
As it stands, the FSAI are currently working closely with other Government agencies in order to stop the illegal importing of these harmful goods.