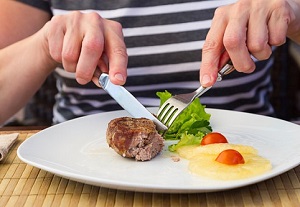 From rubber gloves to unusual creatures, parents have been discovering all sorts of dangerous objects in their children's food of late, but today's report is one of the most shocking we have ever read.
An American couple were left horrified after rushing their two-year-old daughter to hospital, only to be told that she had been accidentally served sangria rather than cranberry juice at a restaurant.
Derek and Gabriella Gilliam decided to bring their young daughter out for dinner with them, with the family sitting down to a meal at the Texas Roadhouse in North Carolina.
The parents grew concerned, however, when their little one began making strange faces after being served up her 'juice' by the staff.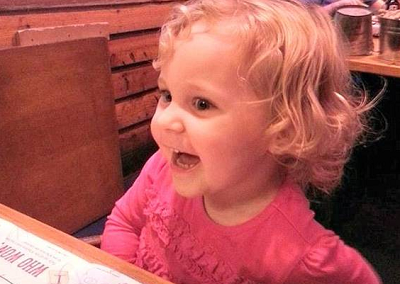 Fearful for their daughter's wellbeing, the couple brought her to hospital, where they were informed by doctors that she had accidentally ingested alcohol. As it turned out, the child had accidentally been served up sangria rather than juice.
Commenting on the frightening incident, Mrs Gilliam told Fox News: "You shouldn't have to be scared for your two-year-old over some stupid mistake like that."
The restaurant, part of a larger chain, has apologised to the Gilliams over what it has described as an 'honest mistake'.
In a statement, management added: "We are taking this incident as an opportunity to look for ways to make our systems even better in order to prevent this from ever happening again."