A US couple have been charged with child neglect for praying for their dying son's recovery, rather than seeking medical help.
Seth Johnson, seven, died from pancreatitis and acute sepsis in March 2015, in his Minnesota home.
Just hours before, his parents – finding him unresponsive and covered in vomit – had decided to pray for him rather than contact a doctor.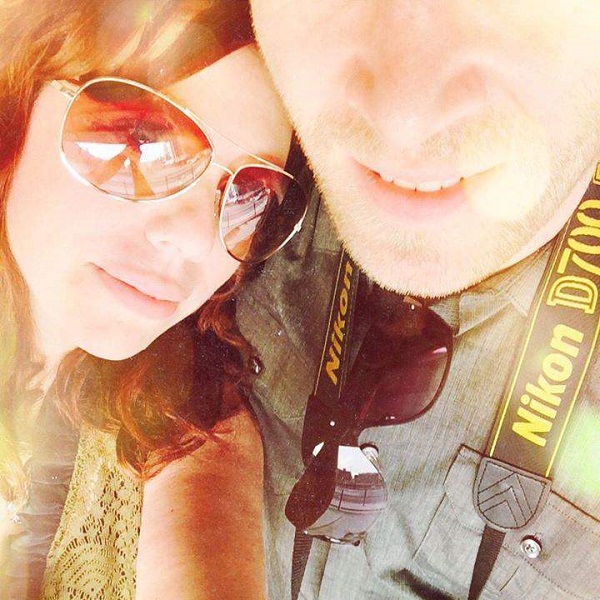 According to the New York Post, parents Timothy and Sarah had 'issues going to doctors'.
Seth had grown ill in the months before, and the Johnsons made their own diagnosis of post-traumatic stress disorder, brain injury and foetal alcohol syndrome for their adopted son.
A state attorney explained: "The parents admitted to police that his behaviour had changed, that he wasn't sleeping, was throwing himself down stairs and was taking hours to eat. Yet, they refused to do what most parents would have done and take him to a doctor."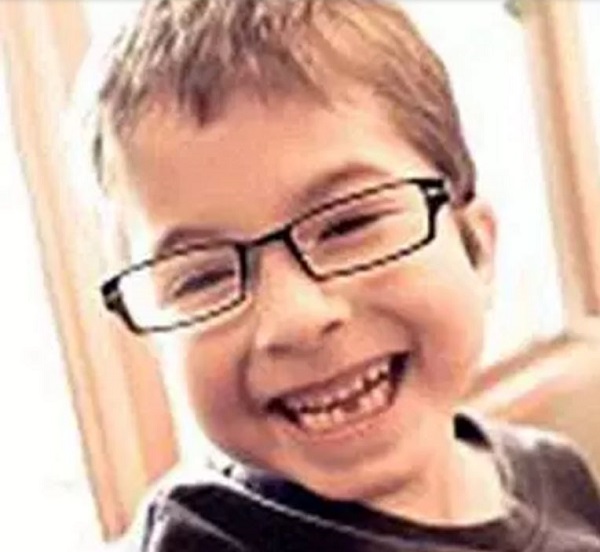 Matters came to a head one weekend in March, when the Johnsons left town to head to a wedding. Seth was left in the care of his 16-year-old brother, who grew concerned when he would not eat.
When the Johnsons returned home the following day, the seven-year-old was lying on the floor.
While the parents did consider bringing their son to the doctor at that point, they decided to sleep on it – and, instead, they prayed for his recovery.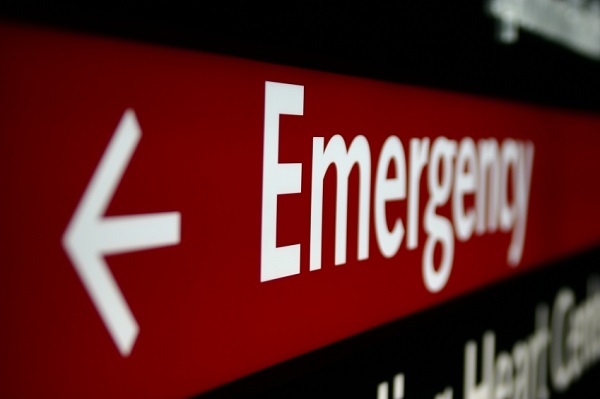 Unfortunately, this proved to be a fatal mistake. When the Johnsons went to check on their son the next day, he was unresponsive.
Sarah called the emergency services, while Timothy performed CPR in a desperate attempt to revive his son.
Paramedics arrived on the scene shortly after and, tragically, Seth was pronounced dead.
The Johnsons have since been charged with neglect of a child resulting in substantial physical harm.